The State Oil Company of Azerbaijan (SOCAR) plans to start venture financing of projects within a new development strategy framework. The strategy developed in this regard is designed until 2035 and is now under government consideration.
The details are currently unknown: will these projects be only abroad, or will local startups also take advantage of this opportunity? Will it be just energy startups, or will the company cover a broader range of areas? There are many questions, and we hope that everything will become apparent after adopting the strategy.
The creation of a venture division is not new for energy companies - it is quite successfully applied in international practice. BP Ventures, Total Carbon Neutrality Ventures, Chevron Technology Ventures are just a few of these examples.
For SOCAR, venture investment is an opportunity to support innovative and science-intensive projects in Azerbaijan and worldwide and provide a rapid technological breakthrough in its work.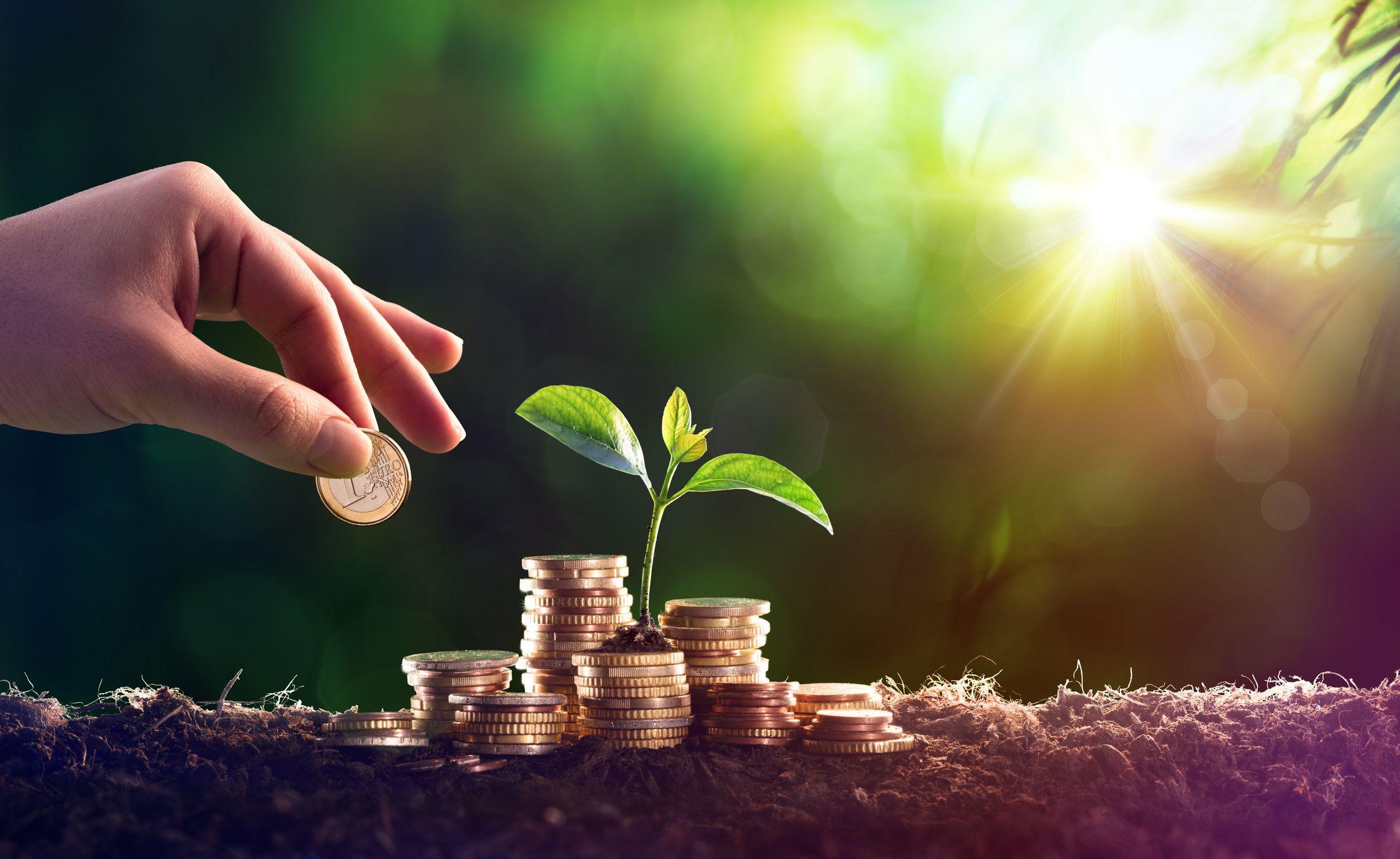 It is no secret that many companies, first of all, invest in projects that are necessary for their work. For instance, for BP Ventures, these are projects that allow the parent company to reduce emissions of harmful substances during production.
Commenting on this direction of SOCAR's development, Associate Professor of the Department of "International Economics," Professor Emin Garibli, noted that venture financing is often presented as a requirement of the times, an important institution within the market economy.
"If SOCAR starts venture financing of projects in the country, then the local start-up market can get a serious impetus to development."

Emin Garibli

PhD in Economics
"But I think that the state also plays an important role here. After all, it is a government that is interested in the development of scientific production. Venture funding can play a significant role in winning the competition," Garibli said.
Venture investment is an up-and-coming and rapidly developing area. Even during the pandemic, startups actively attracted venture capital investments. Investors began to actively invest in healthcare, delivery of goods, contactless payments, education, and more. In general, investments were directed to everything that could help make life easier at times of the coronavirus pandemic.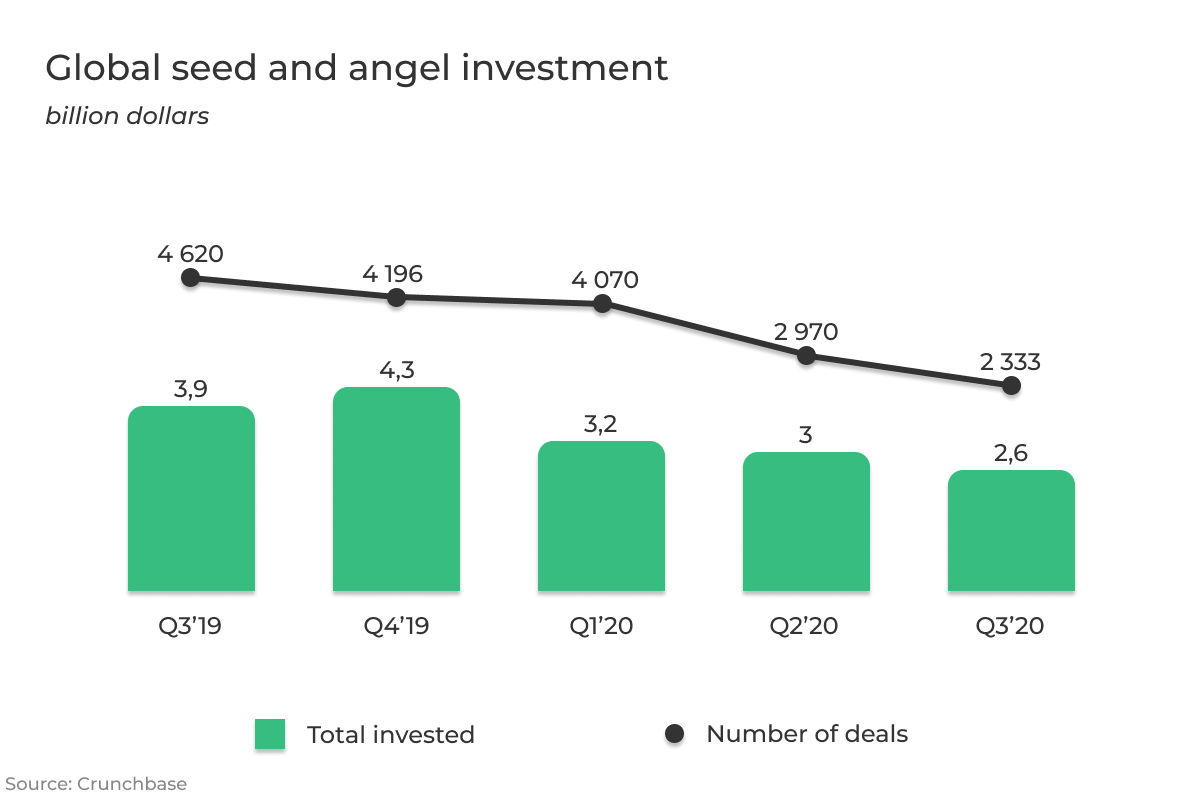 Indeed, the pandemic has made some adjustments. The so-called seed financing worldwide in the third quarter of 2020 decreased by 32% compared to the same period last year, to $2.6 billion. Early investment declined 11% over the same period to $19.3 billion.
The initial investment stages are the riskiest. That can explain investors' desire to insure themselves in difficult times and avoid possible losses.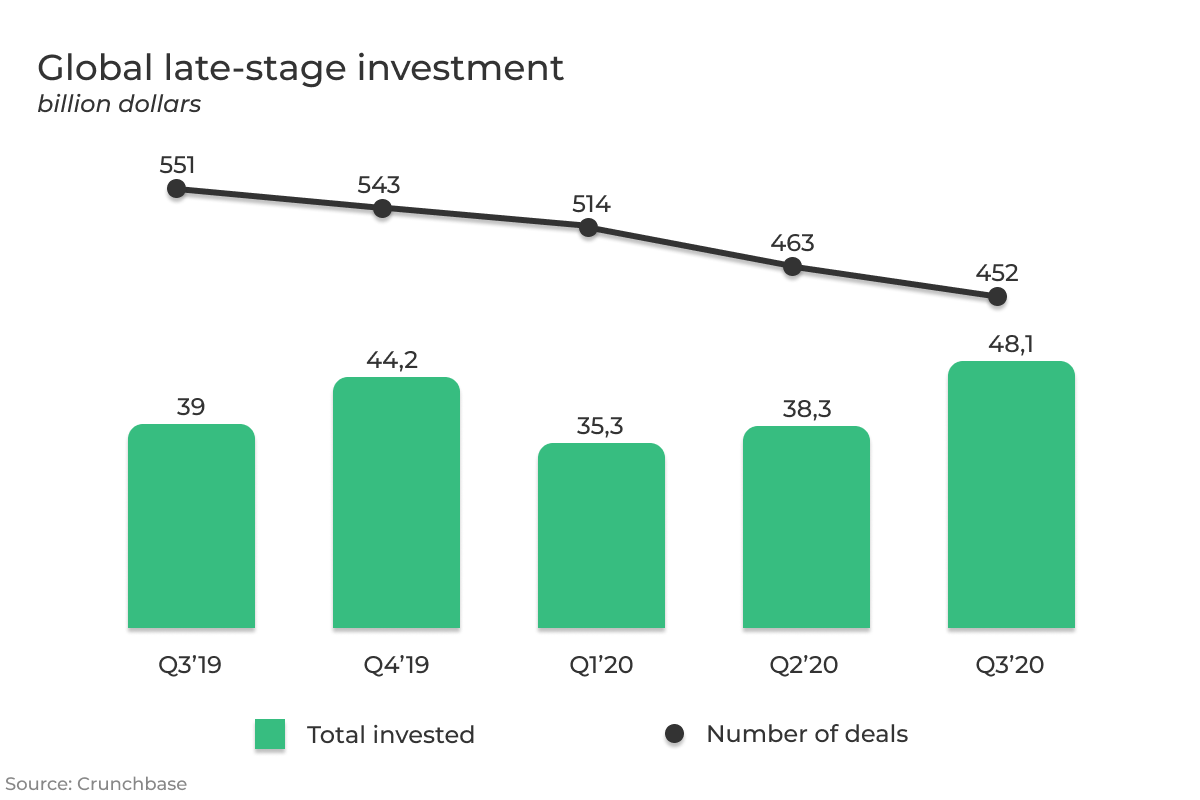 On the contrary, investments in the later stages increased by 24% to $48.1 billion. These are the funds directed to more or less established companies that can be analyzed for efficiency and success in the market. For comparison, late financing currently accounts for 71% of venture capital investments against 58% a year earlier.
SOCAR is the largest company not only in Azerbaijan but also in the region. If it starts venture financing of projects in the country, then the local startup market can get a serious impetus. In this case, it would be possible to provide a technological breakthrough in the energy sector and other areas. Of course, all this would influence the country's economy, contributing to its development, Garibli believes.
According to him, Azerbaijan is at the stage of transition to a new technological structure, and such mechanisms as venture financing will help ensure scientific and technical progress.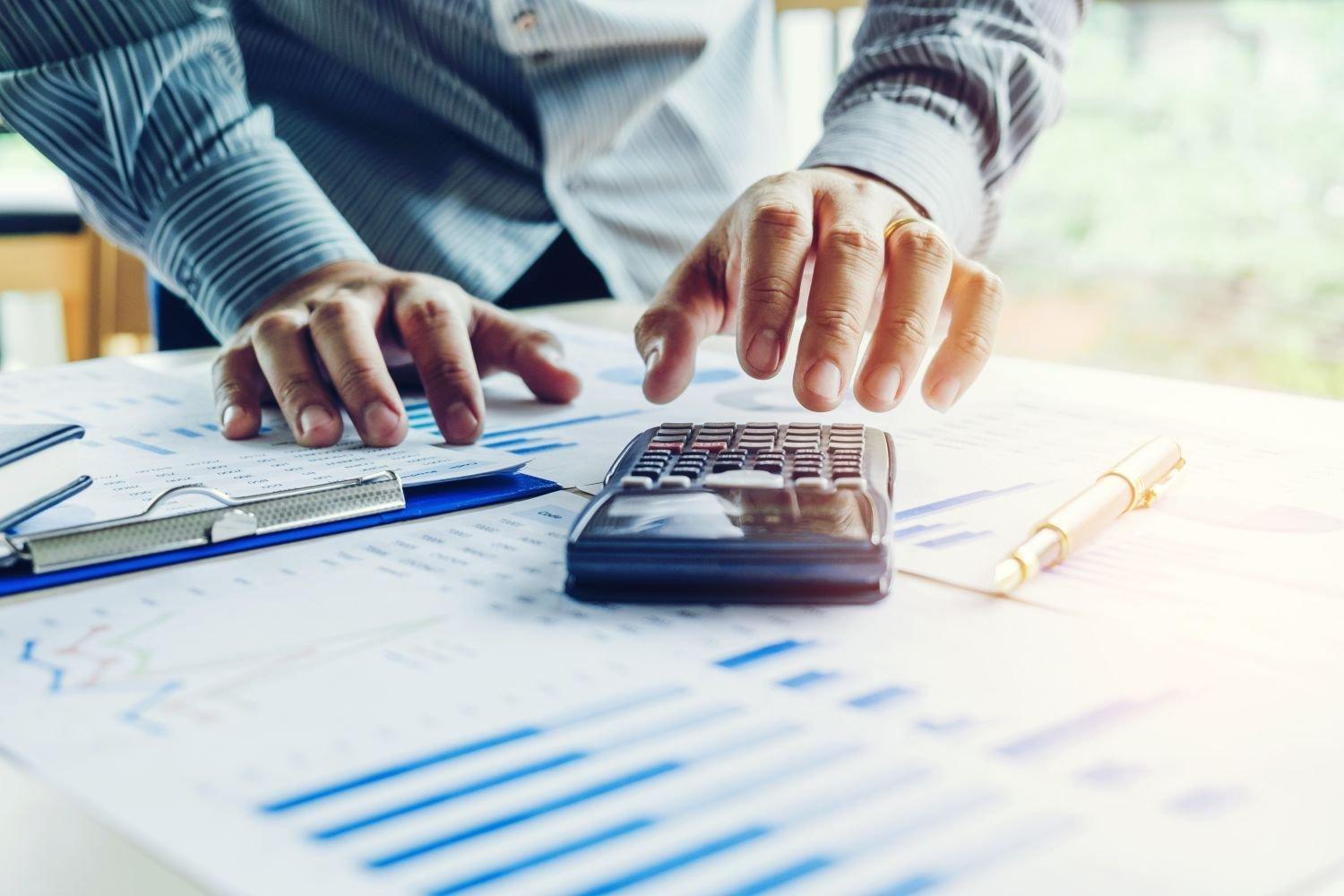 "I am delighted that SOCAR will have a structure that will deal with venture financing. The company operates in many areas; the oil industry is just one of them. As a transnational company, SOCAR also helps other economic sectors. For a long time, it allocated grants for various researches," he said.
On the other hand, startups were finally able to get more fundraising opportunities. There aren't many opportunities for startups at this time. Khazar Ventures has been successfully operating in the country for a good while, and recently Turkish Boğaziçi Ventures joined the list of venture capital companies. However, the startup market is much larger, and those who could not raise funds from these companies have to apply to private investors. However, conditions can be very different and not always benefit a startup.
The founder of the consulting company Hajinski Naghiev, Jalal Naghiev, in an interview with Report, noted that for a bank, any startup is a high-risk project on which you can earn a lot. However, it is also to lose money.
"Only 1 out of 10 startups is successful, but its profit margin is several times higher than the bank rate."

Naghiev Jalal

Founder of the consulting company Hajinski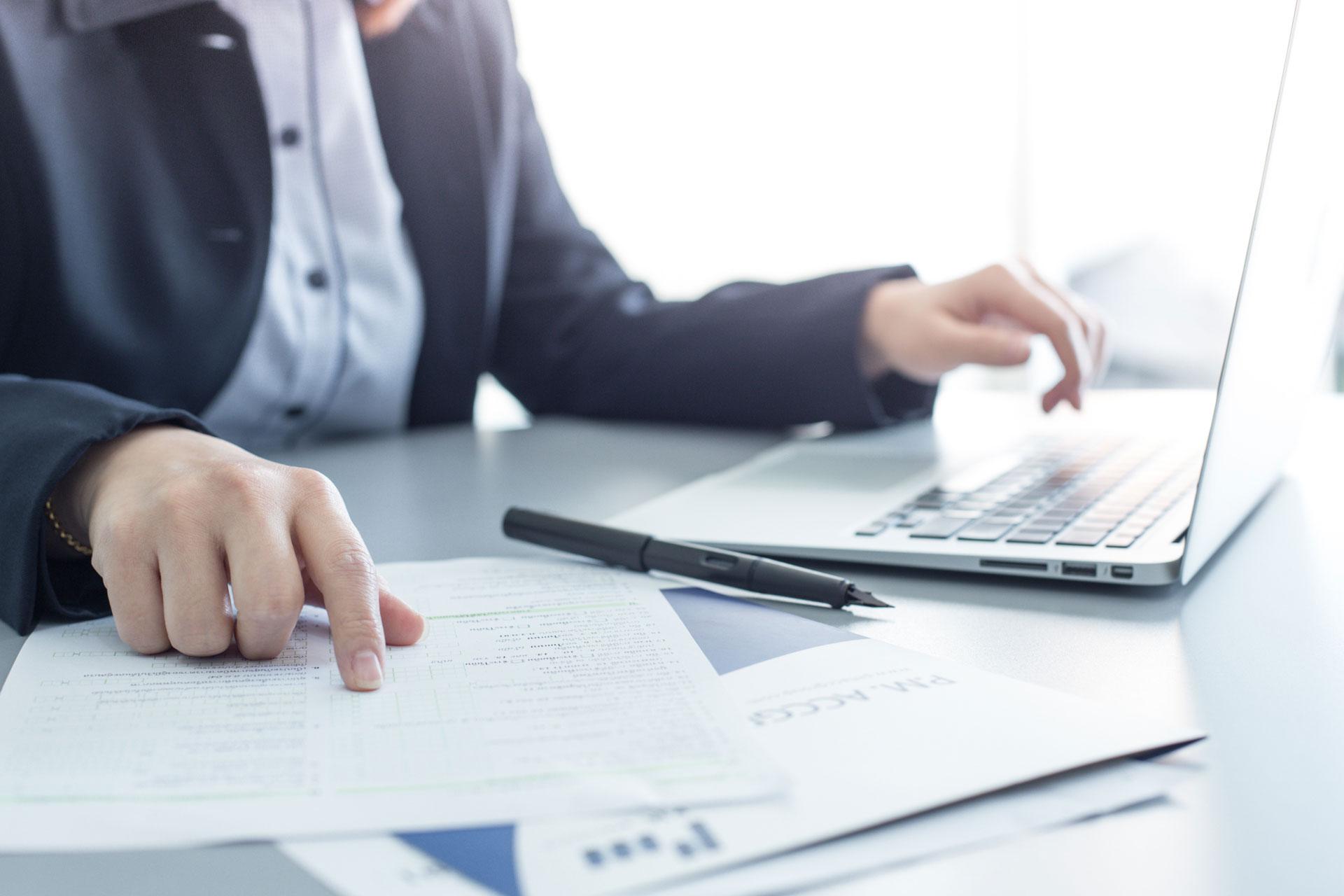 In Azerbaijan, the widespread introduction of venture financing should start with technology parks and free economic zones, Emin Garibli said.
"It is important to study international practice. At the same time, the experience of developing countries, like Turkey and China, will be much more interesting for Azerbaijan than for developed countries. You can also get acquainted with the experience of the CIS countries. Skolkovo operates in Russia, the residents of which also raise funds through venture financing, which is also an interesting example."
SOCAR has already proved many times that any project the company undertakes becomes successful, which is confirmed by numerous projects implemented both domestically and abroad.
But venture financing has a chance to become one of the company's most significant projects, playing the role of an accelerator for scientific and technological progress in the country.
Azad Hasanli, financial analyst