In the modern world, information and communication technologies are rapidly evolving and penetrating various fields, making people's lives easier, saving time and other resources. Such development has also accelerated the dissemination of information. As a result, people are informed about events in the shortest possible time, regardless of where they occur.
News sites and other platforms in this area are regularly updated and developed in Azerbaijan. A new system has been launched in our country, to bring news produced by portals to a broader audience. The RSS.az system allows portals connected in this platform to attract readers from other websites. It becomes possible in the form of a link from one website to another.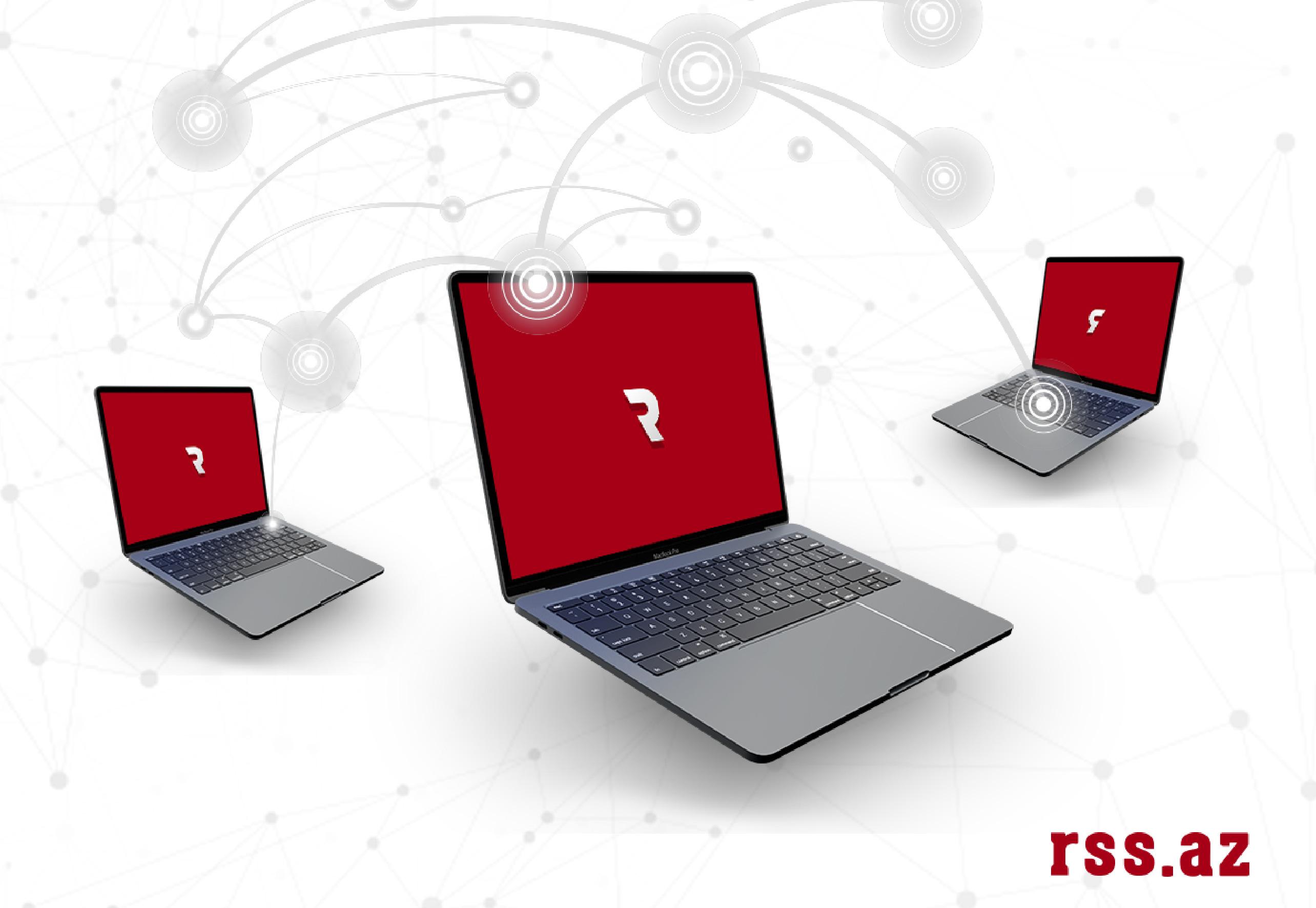 The project's primary goal is to combine products of agencies and news sites on a single platform and establish cooperation between the media through the system. Moreover, websites can  exchange information.
News portals operating in the country's information space can register in the system RSS.az and place inquiries.
All information about the RSS.az project can be obtained from the contact number (+994 50) 202 86 06.