"The Second Karabakh War, as well as the random placement of mines in the territories of Azerbaijan, showed that the Armenians were very weak militarily, technically, and organizationally. This is confirmed by the cases of desertion and suicide in the Armenian army," political scientist Tofig Abbasov told Report.
Touching upon Armenia's refusal to provide mine maps, the political commentator believes that the only way for Azerbaijan is to be patient and restrained:
"Although we appealed to international organizations, we did not get serious results. Therefore, it is impossible to allow haste and artificial acceleration of the processes. Our citizens visiting Karabakh must act under the supervision of the police and officials there. In this case, there will neither be problems, nor the state will incur losses."
According to Abbasov, Azerbaijan must be vigilant in diplomacy: "We know Armenians very well. Their promises and calls can no longer be trusted. Yerevan will try to protract the process by turning the map of mined areas into a tool, but it is not right to believe them. Serious work is underway to clear the mined areas. While this is not easy and will take time, we have no alternative."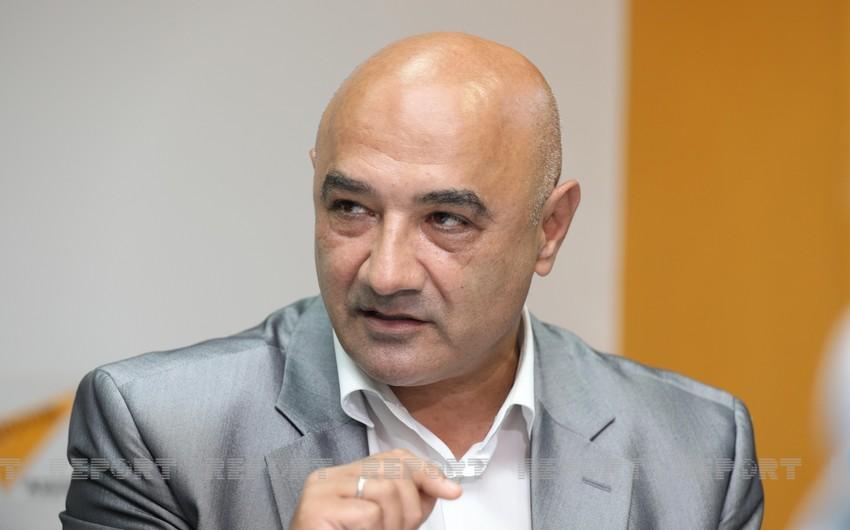 Thus, about 180 people, mostly civilians, were killed or injured in landmine explosions in the liberated territories from November 10, 2020, to November 22 this year.
Besides, a total of 10,455 anti-personnel mines, 4,640 anti-tank mines, and 12,637 UXOs have been found in Azerbaijan's liberated lands so far. The area of 62,855,782 square meters (6,286 hectares) has been cleared of mines and UXOs.
Of course, the burying of mines and their use as a subject of political blackmail is a manifestation of terrorism. This proves once again that mine terror is a new form of Armenian vandalism. Armenia's current mine terror against Azerbaijan is nothing new. The whole world knows that Armenia committed hundreds of terrorist acts against Azerbaijan and Turkey during its first territorial claims.