Last year, export transportation via Turkish railways increased 35 times, General Director of Turkey General Directorate of State Railways Property (TCDD) Hasan Pezuk said, Report informs referring to foreign media.
"In 2019, we transported 165 million passengers. In 2020, the volume of constantly growing cargo transportation reached 30 million tons. Presently, we carry out cargo transportation via the Baku-Tbilisi-Kars (BTK) railway line on block trains to Europe, Iran, Georgia, Azerbaijan, Kazakhstan, Uzbekistan, Turkmenistan, Kyrgyzstan, Russia, and China," Pezuk said.
"The Middle Corridor (Trans-Caspian International Transport Route), at the expense of our country's port network, provides significant cargo transportation opportunities from Asia to the Middle East, North Africa, and the Mediterranean. Besides, our export transportations, which are carried out in a combined way using rail and sea transport, are still concentrated in different countries. We intend to use these opportunities in the most beneficial way for our country," he noted.
He said that over the past 18 years, the railway sector had undergone significant development in all senses.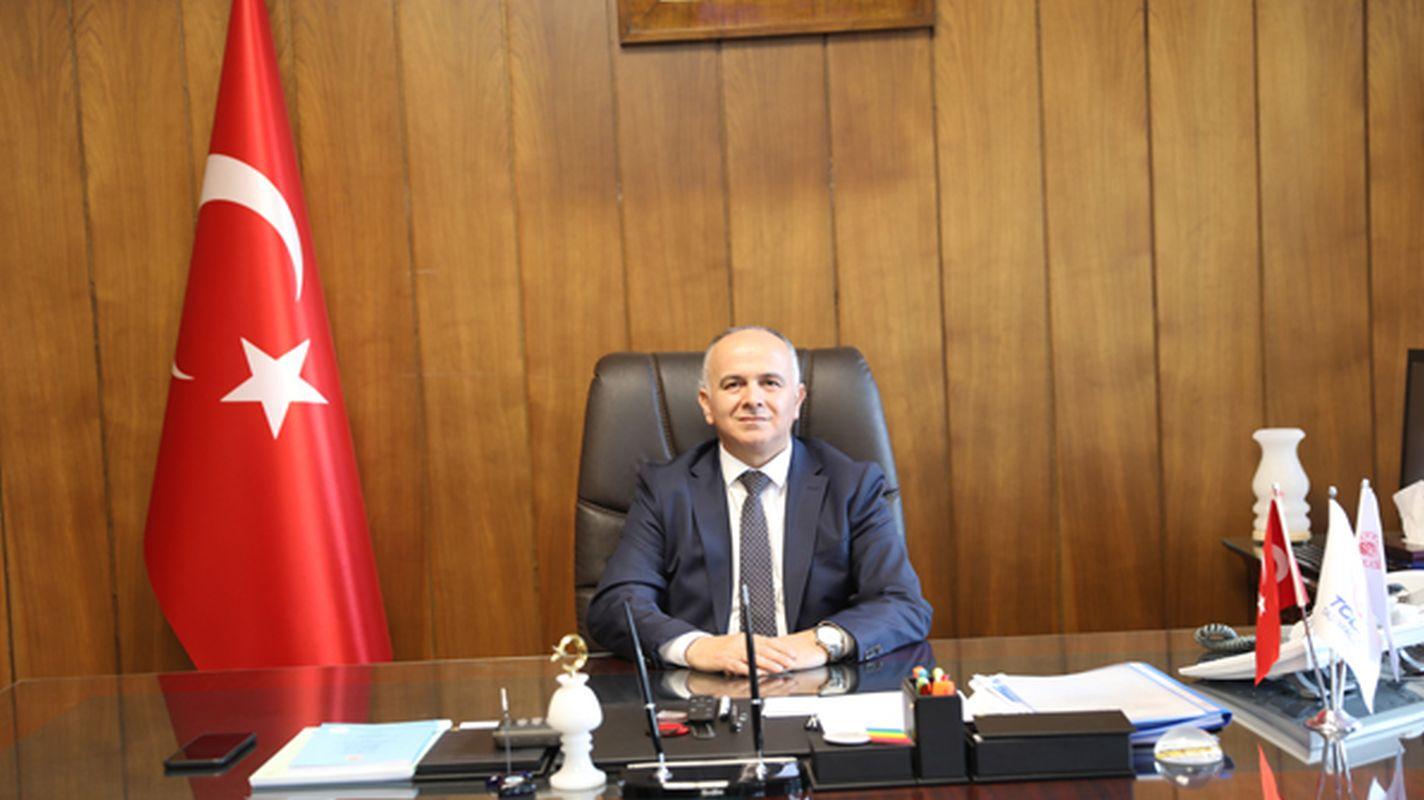 "During this period, 171.6 billion Turkish liras ($24.3 billion) were invested in the railway sector. When creating the main corridor, preference was given to cargo transportation projects by rail to increase transit transport opportunities, both at the national level and between Europe, Asia, and the Middle East, as well as for the development of multimodal transportation," he noted.
Pezuk added that to date, three export container trains have been sent from Turkey to China, and eleven in the opposite direction.
"Our first export train with household appliances has also been sent from Turkey to Russia via the BTK. These trains will accompany new export trains. To this end, we have established intensive cooperation with our exporters. I would like to proudly announce that the demand for transportation along the BTK and Iron Silk Road is growing," he said.
Pezuk noted that these corridors are more profitable, faster, and safer.
"Thanks to these advantages, export cargoes are delivered from Turkey to Russia in 8 days, from China to Turkey in 12 days, from China to Europe in 18 days," he said.