"Based on scientific research, we can say that the incidence rate of the Omicron strain is higher than others. Each day there is a danger of doubling in cases compared to the previous days. This is due to the infectivity of the new strain," the chairman of the German-Azerbaijani Radiological and Neuroradiological Society, Doctor of Medical Sciences Nuran Abdullayev told Report.
According to him, the increase in infections is inevitable in Azerbaijan, as in other countries: "You just have to choose the right strategy based on scientific research. The most important point is the use of effective vaccines. Because the results of scientific research of people infected with new strains so far give grounds to say that their hospitalization rate is low. For example, a person who has been vaccinated with at least two doses of a coronavirus jab has a 34% lower risk of hospitalization, while a booster dose brings it to 64%. This suggests that accelerating the application of the booster dose may delay the spread of Omicron. This is the most effective method until the introduction of modified vaccines that will have a stronger effect on Omicron and similar strains."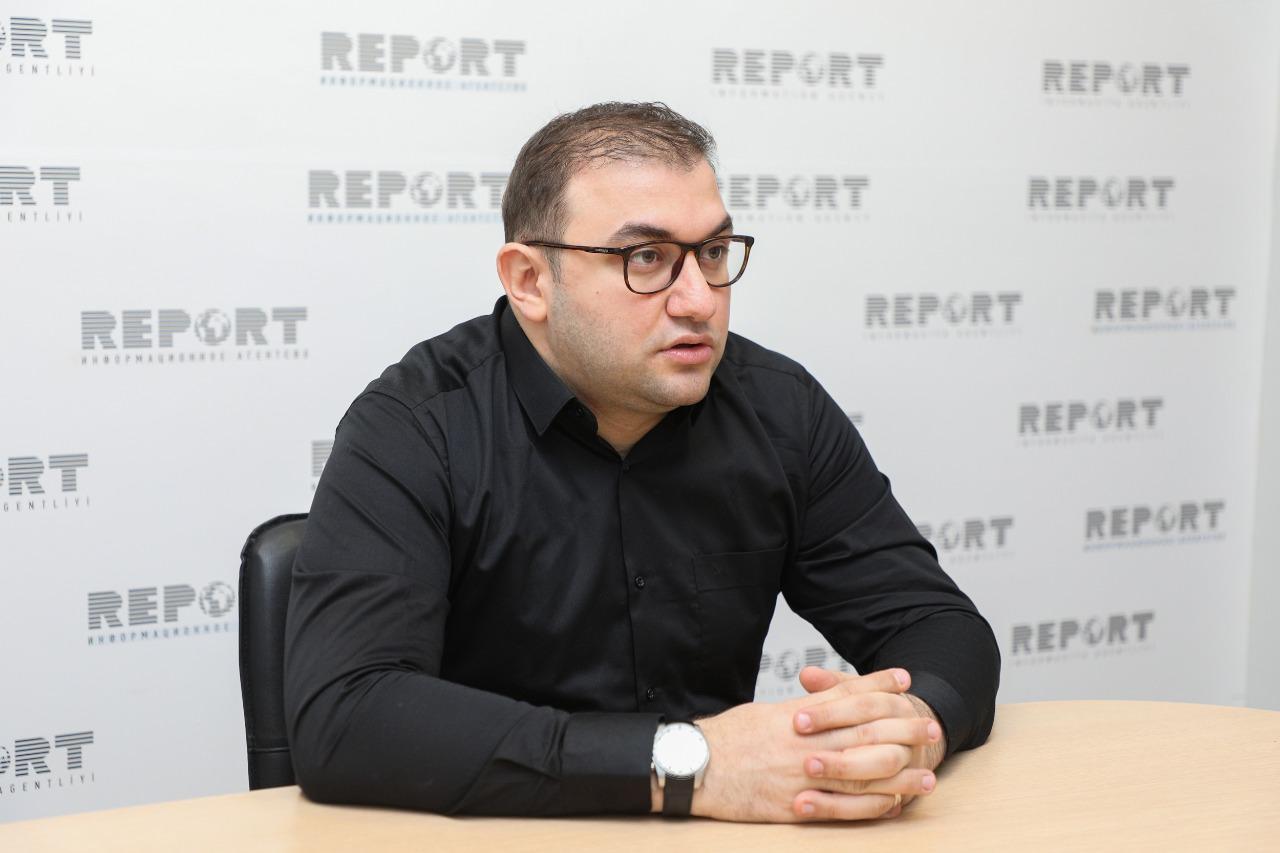 The expert noted that people need modified vaccines (mRNA vaccines that will be adjusted to be effective against the Omicron strain).
"The involvement of citizens in this type of vaccination after March can create a robust and broad immunity against the virus. This means spending the summer months normally. After the introduction of modified vaccines in endemic conditions, the virus is expected to be no longer potent, and it is realistic that it will not cause serious complications. It is already clear that the pandemic will not last for years in countries where vaccination is carried out correctly."
Nuran Abdullayev called on people to follow the recommendations to protect themselves from the new strain of coronavirus: "Until then, we can protect ourselves and our loved ones by strictly following the rules and getting the booster dose. Everyone should know that Omicron is the most suitable strain to achieve the endemic condition that science wants. This will end the pandemic. It's just a matter of choosing the right strategy."