Strict quarantine measures applied in Azerbaijan have yielded positive results, Report informs, quoting Deputy Director-General of the Republican Center for Hygiene and Epidemiology of the Health Ministry Afag Aliyeva.
"Daily COVID-19 cases are currently on a decline. However, if the population does not follow the rules, the tally may increase again. Azerbaijan started vaccination against coronavirus in January 18. After that, everyone must comply with the requirements of the quarantine regime, respect social distancing, continue to use medical masks and other protective equipment. Vaccination does not mean the end of the pandemic and a complete victory over the coronavirus. All measures taken in this direction serve to ensure the safety of the population and protect their health," she said.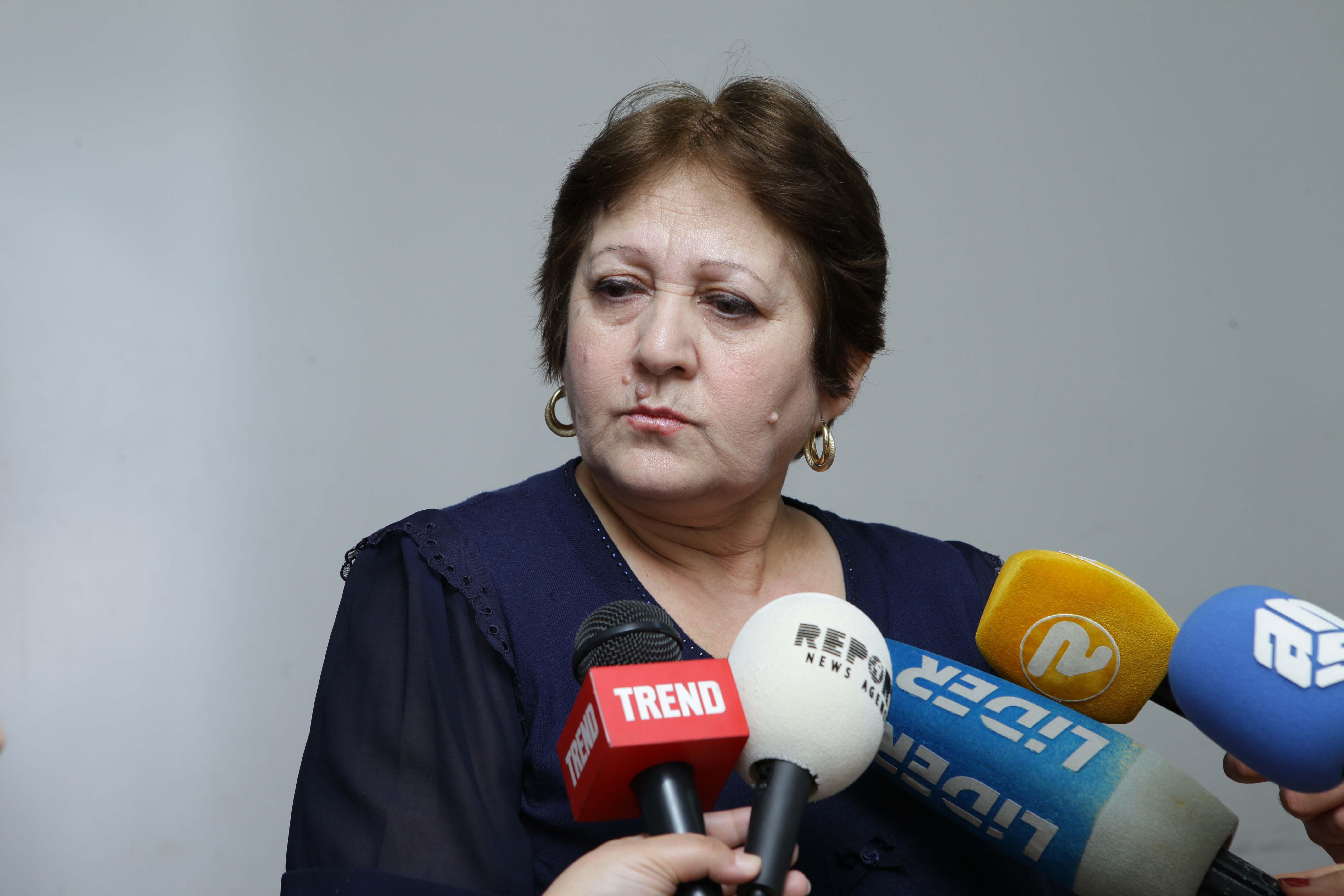 According to her, the primary purpose of vaccination against COVID-19 is to create the herd immunity, prevent the spread of the virus and achieve a manageable level.
"The disease will be mild due to the antibodies that we get from the vaccine. The primary purpose of vaccination is to prevent complications and deaths. If 70% of the population develops natural immunity from the disease, as well as artificial immunity from vaccination, the epidemic will end.
"Vaccination is carried out in stages in the country. The first stage covers risk groups. These groups primarily include health workers, people with chronic respiratory diseases, people over 65, and others. The CoronaVak vaccine used in Azerbaijan is safe and effective. The effectiveness of the vaccine has been assessed high (91.5%) based on clinical studies," Aliyeva said.