Interview of former US Ambassador to Azerbaijan and former Deputy Assistant Secretary of State for European and Eurasian Affairs Matthew Bryza with Report at the World Economic Forum in Davos, Switzerland:
- You are in Davos, Switzerland, to take part in the Caspian Week held as part of the World Economic Forum. What topics will you touch addressing Caspian Week today?
Today I will be in three panels. One is Trans Caspian Natural Gas pipeline, one corridor across the Caspian linking Central Asia to the South Caucasus and then to the rest of Europe and then a third panel – possible Turkmenistan, Afghanistan Pakistan and India natural gas pipeline with an electricity line. So, my topics are all about big infrastructure projects having to do largely with transportation of energy or goods or people that hopefully will be above the politics and will help economic interdependence bring the countries together.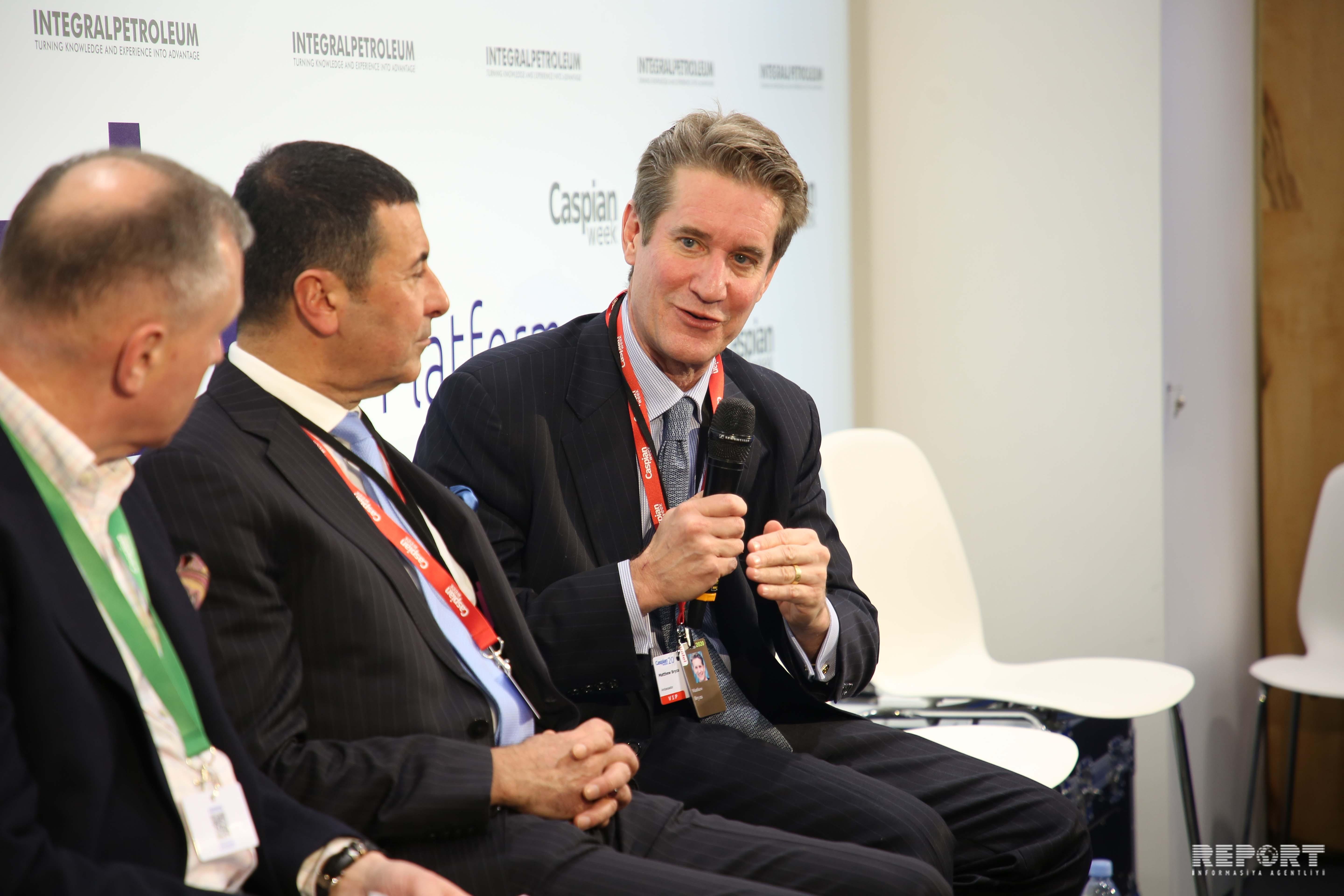 -What could you say about recent social-economic reforms in Azerbaijan?
I think the president of Azerbaijan used 2014 financial crisis when oil prices dropped, the value of manat dropped. There was not enough money to fulfill the original budget requirements. I think he launched together with the few other ministers some pretty remarkable reforms, that I know from friends of mine and business world have made business easier whether its customs or documentation filing which could be done largely electronically and there have been some very reform-minded ministers who started to reform Azerbaijan's education system have also streamlined many of the as I said before government services are now hopefully reforming taxation service. And so I think these shown serious reforms are beginning and that the government of Azerbaijan is trying to take advantage of the financial crisis when Ministers have no choice but to be more economical, be more efficient, waste less, be more transparent. The other side of reforms coming up will hopefully be political with the election to the parliament. It is remarkable that the Azerbaijani parliament resigned. The idea, as I understand, is to open up space for the new generation of reform-minded politicians to be leaders in Azerbaijan. We will all be watching that very closely and hoping that exactly what happens.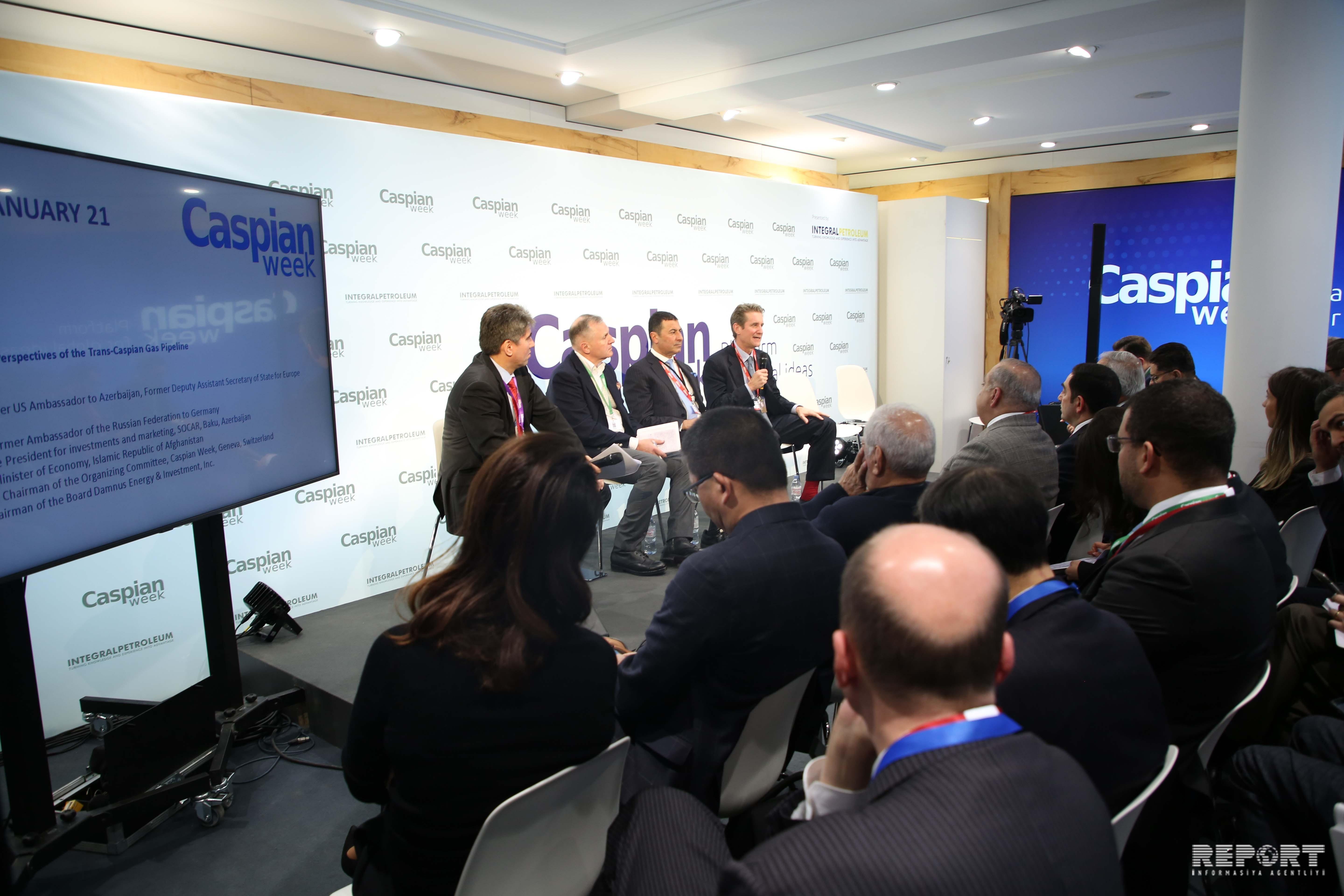 What are your thoughts on Azerbaijan's energy projects?
Southern corridor, Baku Tbilisi Ceyhan pipeline, and Baku Supsa are projects very close to me personally. I believe in them strategically. Personally, they shaped my life. My wife and I live in Turkey. Beyond my personal care and interest, I think this project helped Azerbaijan. Yes, it helped Europe diversify its supplies, both natural gas and oil, if you think back Baku Tbilisi Ceyhan. But they have also helped Azerbaijan to do two things itself. It helped Azerbaijan have an economic miracle, the beginning of operations of Baku Tbilisi Ceyhan in 2006, where we saw such tremendous economic growth in Azerbaijan. But also the Southern corridor is helping Azerbaijan to cement its independence, connect physically and economically not only with big markets in Turkey but also with the EU. That is a groundbreaking and positive change for Azerbaijan. I think we will see Azerbaijan flourishing and that Azerbaijan is playing a bigger role in this sort of Trans-Atlantic and Trans Caspian Communities.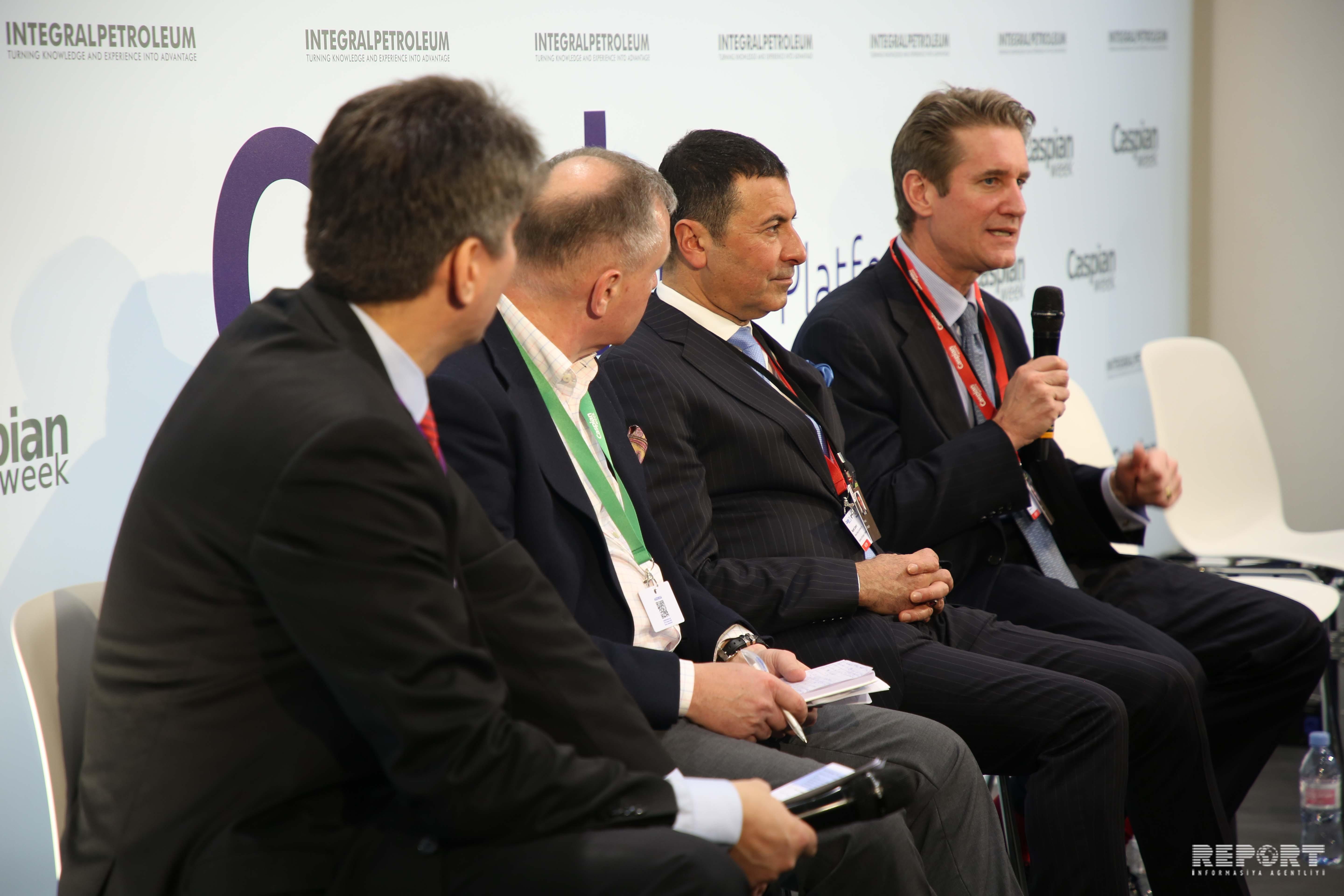 - How do you see the perspectives of the resolution of the Nagorno Karabakh conflict this year?
I am not optimistic about the resolution in 2020. 2019 began pretty well with Prime Minister of Armenia Pashinyan, showing that he wanted maybe to do things in a new way. He wanted to take a new approach to the resolution of the Nagorno Karabakh conflict. He had a good meeting with President Aliyev, in fact, a couple of meetings. And you may recall that two presidents were talking about the need to prepare their population for peace. They also strengthened ceasefire arrangements along the line of contact, trying to build confidence between the sides. Then something happened. Then the old political system of Armenia based on the so-called Karabakh clan struck back. It started to attack Pashinyan politically. They threatened him. Later in the middle of the year, he started to change the attitude of Armenia toward the Nagorno Karabakh conflict. He started saying things that were very unhelpful. Such as Karabakh has always been part of Armenia, or Karabakh is independent. By the way, those two things are contradictory. It can't be independent and part of Armenia at the same time. In my experience with Karabakh, those things were never said by the Armenian government. Armenian government was always very careful. Very careful in terms of international law that recognizes that Karabakh actually is part of Azerbaijan legally. So now, with more recent statements, I am pessimistic because it looks like Pashinyan has been forced to move in a new direction that makes political settlement not possible. So, I am pessimistic this year.