A fashion show will be held in Baku with the participation of models with disabilities.
Report informs that the event was organized by the embassies of Germany and France and was timed to coincide with the International Day of People with Disabilities.
During the show, 30 sets of clothing for people with disabilities will be showcased, and discussions will be held with various experts.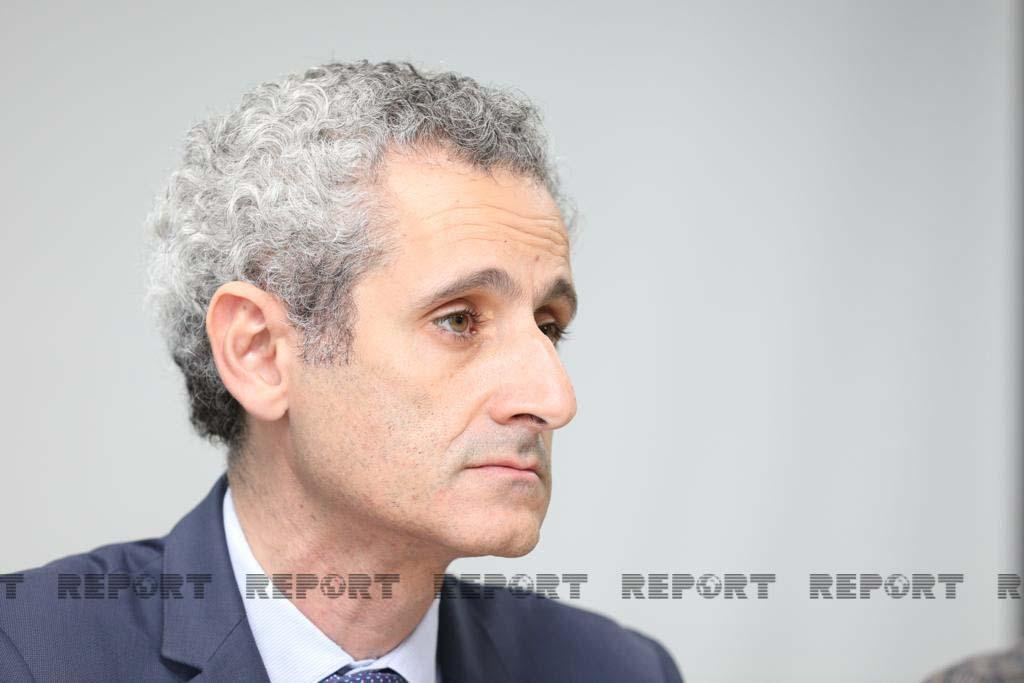 According to French Ambassador to Azerbaijan Zacharie Gross, the embassy immediately agreed to join this project, since fashion is an important part of France's life. Besides, the country actively participates in programs to help people with disabilities.
According to Gross, the fashion show will change attitudes towards such people and help achieve a more inclusive future.
The French Ambassador noted the importance of opening new jobs for people with disabilities, creating equal conditions for them to travel in transport, receive education and other fields.
"But most importantly, we need to change our view of them so that they do not feel different," he added.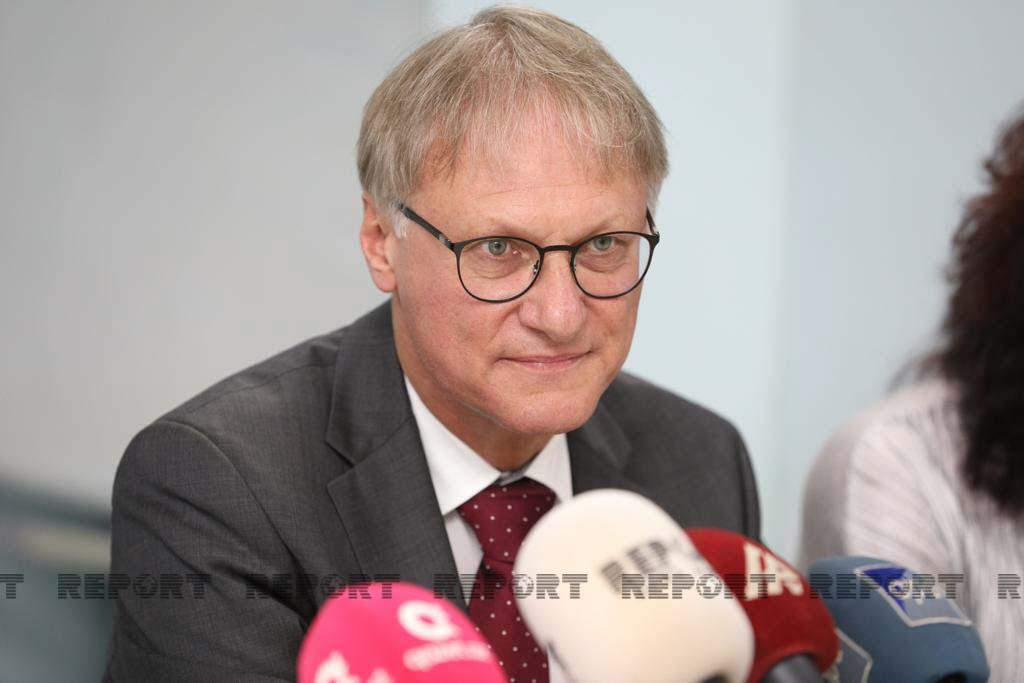 German Ambassador to Azerbaijan Wolfgang Manig noted that today the EU countries pay great attention to the inclusive direction.
According to him, in everyday life, the needs of people with disabilities are not often taken into account: it is quite difficult to go down the metro in a wheelchair, not all traffic lights are adapted for visually impaired people, but it is necessary to change the situation for the better and move towards a more inclusive future.