"Azerbaijan is already defining the post-conflict realities," a political pundit Ilgar Valizada told Report.
"Unfortunately, Armenia does not give up its old habits. It is their old habit to call things not as they are, but as they wish. They called Karabakh as `Artsakh' although it is a fictitious institution. But for them it was a `republic' that gained its `independence'. They also wanted to force us to agree with this term. In the past, they called the Azerbaijani-Armenian contact line as the state border. We said it was a line of contact. They gave it a fictitious name. We have also destroyed that line of contact and the so-called regime," pundit Ilgar Valizada said.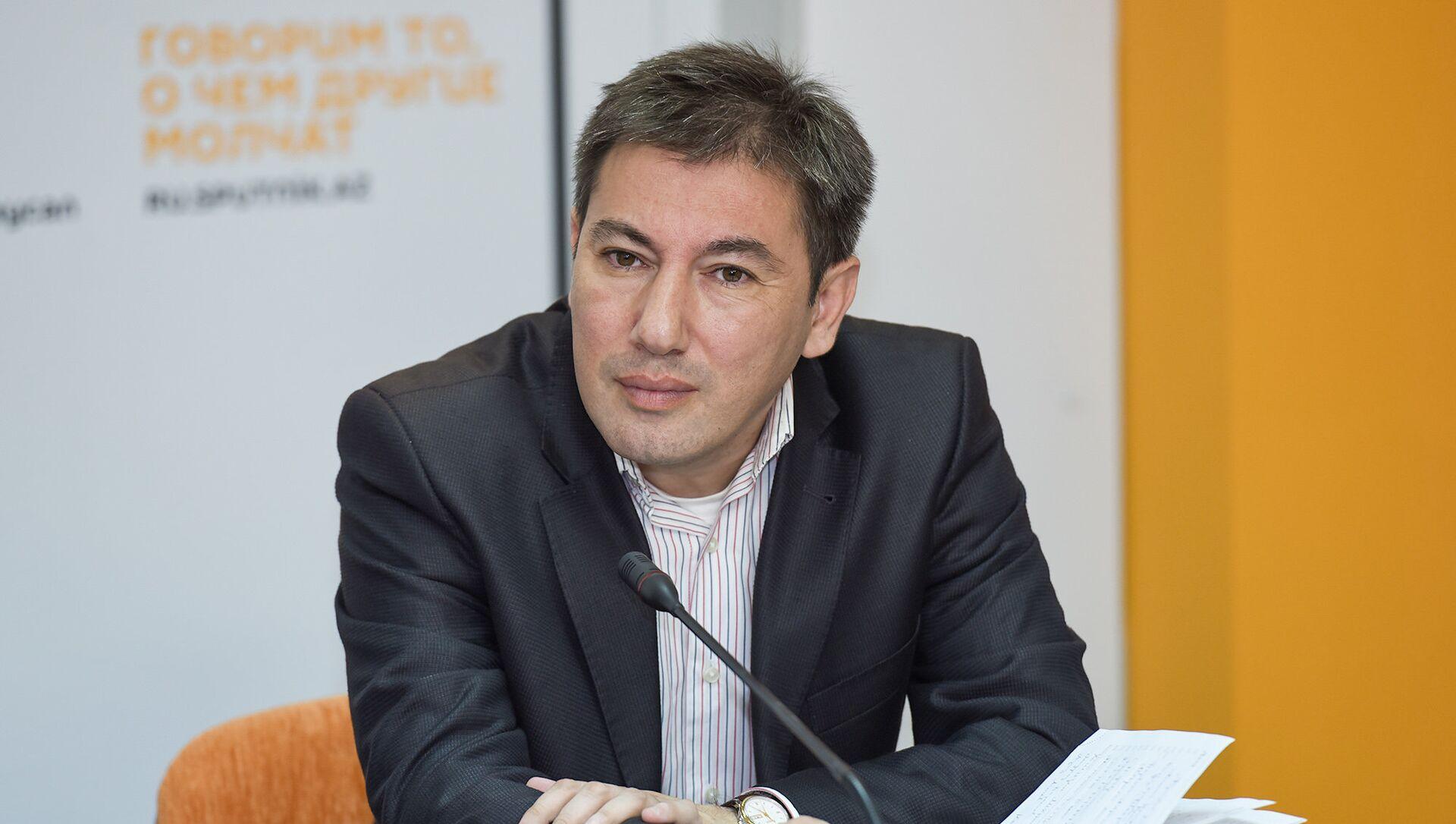 The political analyst believes that currently, the same picture has emerged with regard to the OSCE Minsk Group.
"The Minsk Group is called by its old name. Simultaneously, they want to revive this term, which is also unacceptable. These are political games and we have left this stage behind. We do not intend to participate in these games again. The United States, France, and Russia also understand that there is no Minsk Group. It will not be possible to restore it. Therefore, they are taking steps appropriate to the situation. At the same time, they intend to play an active role in the post-conflict period and do not hide it."
According to him, Washington, Paris, and Moscow have already changed their approaches to the region and are trying to apply new slants to the new reality.
"This is a success and signals that Azerbaijan is already defining the realities of the post-conflict period. These realities also affect the policies of other countries. Leading states understand that the reality of Azerbaijan's policy will determine the processes unfolding in the region, and steps must be taken accordingly. Every country has interests, and in order to ensure these interests, it is necessary to take into account the realities."