"Azerbaijan's territorial integrity must be respected. In this way, relations between Azerbaijan and Armenia can be normalized, and peace can be achieved," Laurence Dauxin-Nedelec, a French lawyer, a member of the Paris Bar Association and one of 22 lawyers who recently petitioned the government on the Azerbaijani-Armenian conflict, told Report's local bureau.
She said that the purpose of addressing the government was to remind the relevant officials of the importance of upholding the norms of international law:
"Our mission in addressing the French President is to call on the government to recognize international law to maintain peace and security. The government should not be content with respecting international law. It must call on all members of the government, members of parliament to adhere to international norms. Unfortunately, after the military operations in Nagorno-Karabakh in September-October, there were irrelevant proposals and resolutions on recognizing the region's independence. After seeing some parliament members' illegal attempts, we decided to prepare this petition to remind them of international law."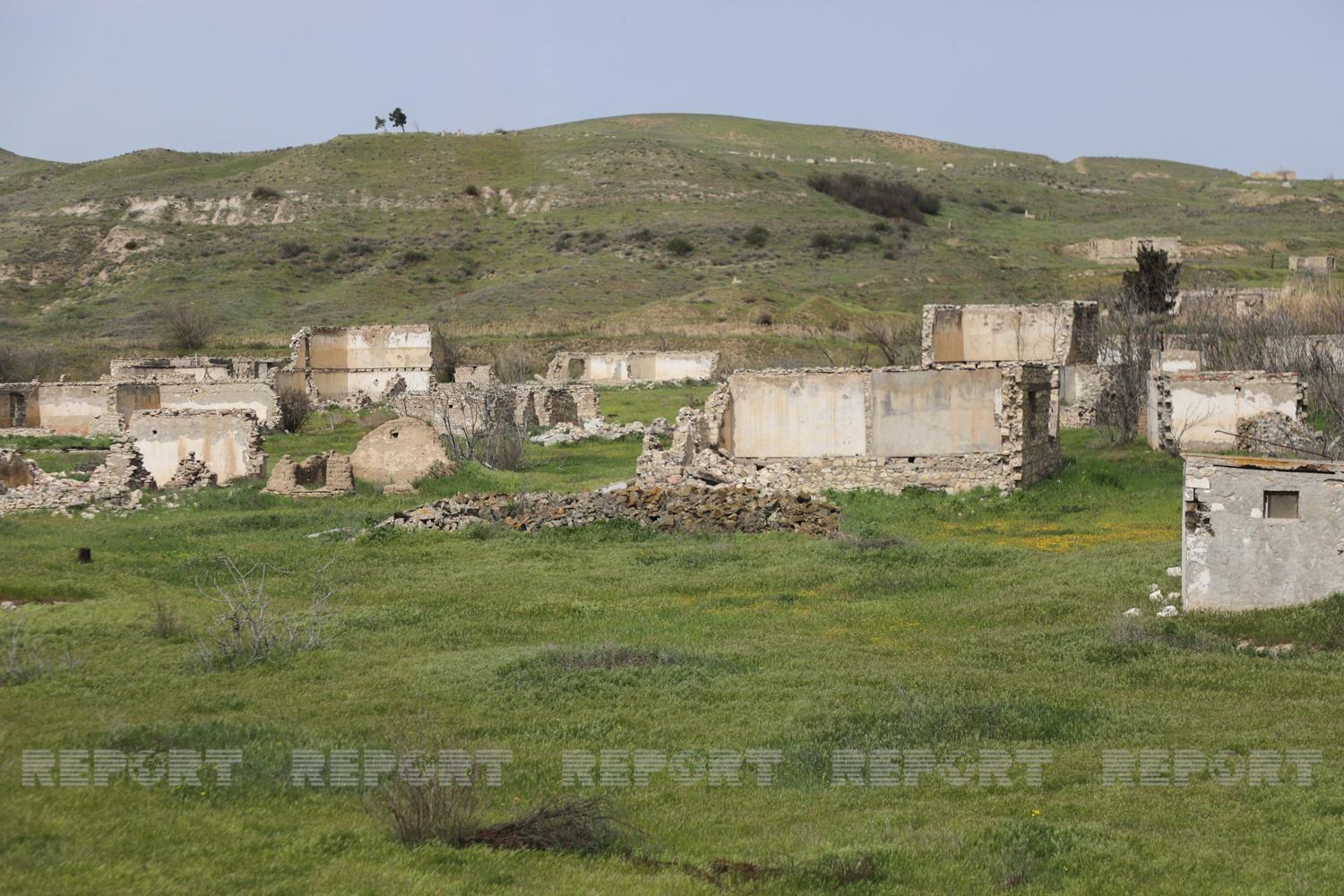 The lawyer stressed that respect for Azerbaijan's territorial integrity is a key condition for peace in the region: "This region is part of the Republic of Azerbaijan, and the territorial integrity of this country must be respected. It will help normalize relations between Azerbaijan and Armenia and restore peace. At the same time, it is crucial for the improvement of relations between France and Azerbaijan, which have recently been misdirected due to the behavior of some French parliamentarians and several other officials."
She also noted the importance of supporting the trilateral statement signed between the leaders of Azerbaijan, Russia, and Armenia on November 10, 2020.
"Only by supporting this agreement can peace and security be achieved. Many people have been displaced from the region and want to return. It is also important to abide by the terms of this agreement in order to arrange for the safe return of these people who were forced to leave their homes thirty years ago."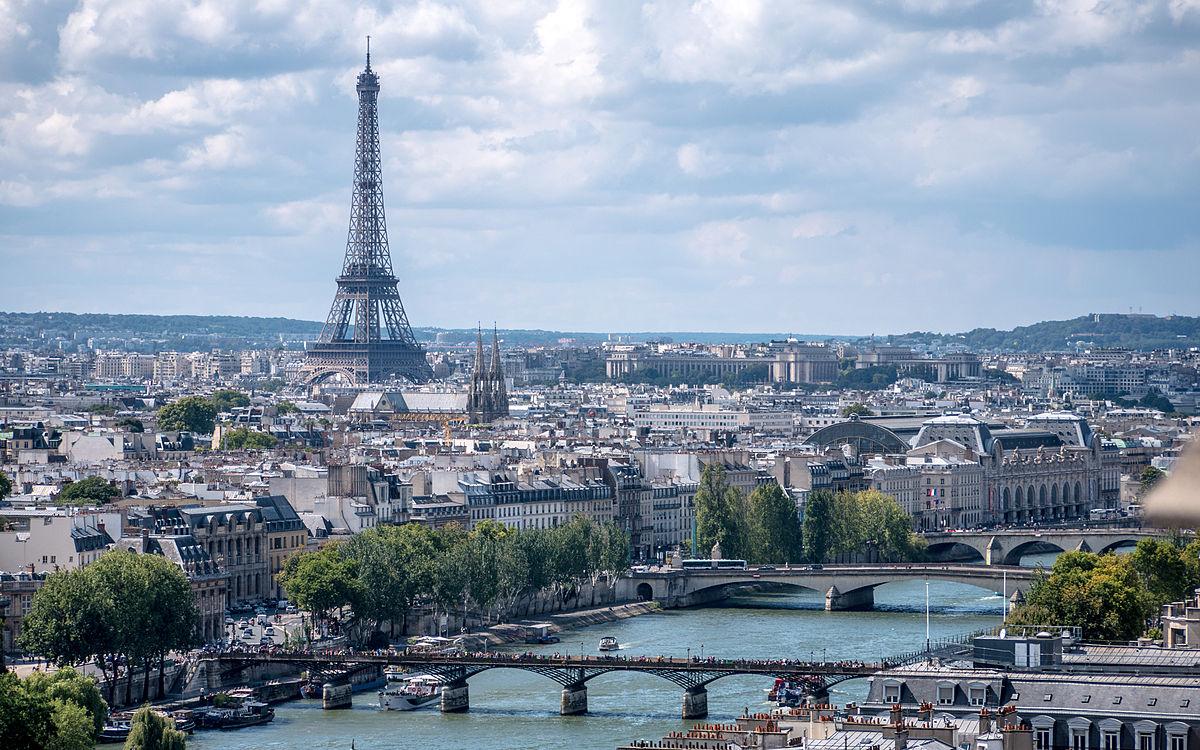 Laurence Dauxin-Nedelec emphasized the importance of organizing a special delegation to study the damage caused to Azerbaijan's cultural heritage throughout the occupation: "During the occupation and military operations in September-October, many cultural monuments of Azerbaijan were damaged and destroyed. Among them were mosques. The 1954 Convention was violated. A delegation should be sent there to study and assess the damage to Azerbaijan."