Algerian historian Ali Farid Belkadi studied the leading heyday museums in France and Europe in 2010-2011.
According to Report, Ali Farid Belkadi found 68 Algerian skulls in the indicated museums. In total, there are 18,000 skulls at l'Homme on Place du Trocadéro, most of which are not open to the public. After the issue became public, President Macron agreed to return the 24 skulls to Algeria on March 3, 2020, and they were returned. Among the 24 skulls displayed in the Museum for more than 150 years were the remains of six leaders of the people's resistance to the French occupation: the skulls of Mohammed Lamjad ben Abdelmalek, known as the initiator of the popular uprising, who bears the nickname Sharif Boubeghla in Jurdjura, and Ahmed Bouziane, the leader of the Zaatcha Revolt in Algeria against French oppression. Currently, the skulls of 12 Algerian people fighting against colonialism are kept in the Museum.
According to the study, the vast majority of these 18,000 skulls are those that France has kept throughout history as a war trophy. The head of the institute claims that they kept the skulls for anthropological purposes.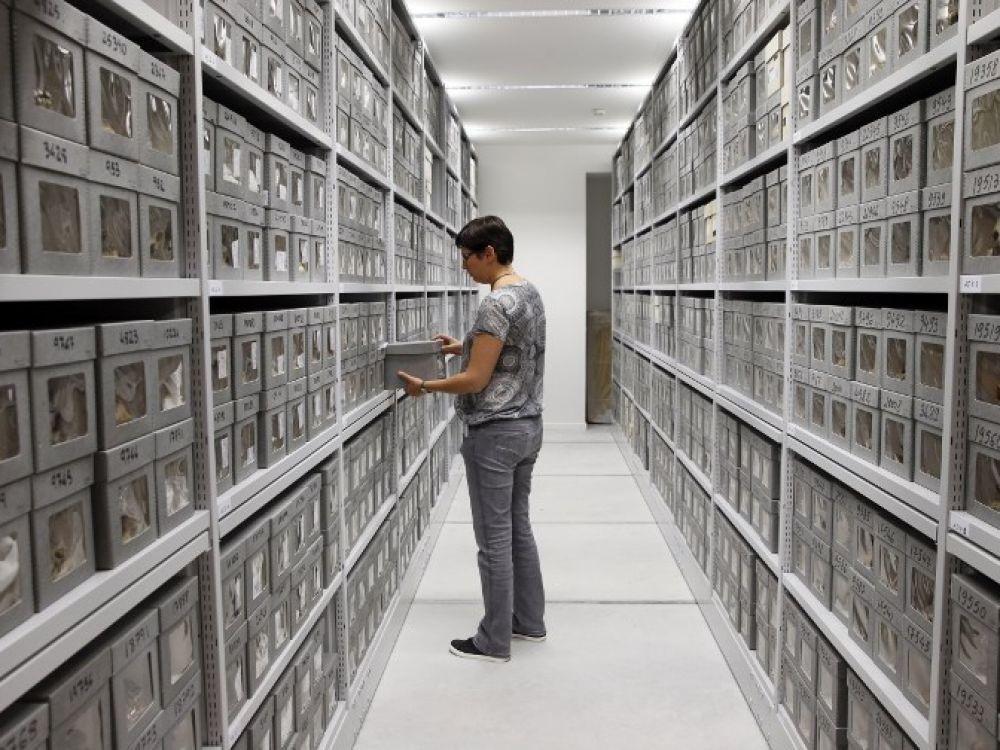 In the same way, the Museum returned the skulls of 21 Maori fighters to New Zealand. Germany took a similar step with regards to Maori.
On the other hand, in Germany, the Prussian Cultural Heritage Foundation [1] collects more than a thousand human skulls brought from Africa.
Moreover, between 1881 and 1914, the remains of thousands of people (especially skulls) were brought to Europe from Africa as war booty. The European colonial powers, France, Belgium, Spain, Italy, Britain, and Portugal, did it only to demonstrate their military superiority over African states and the violent subjugation of the African people.[2]
---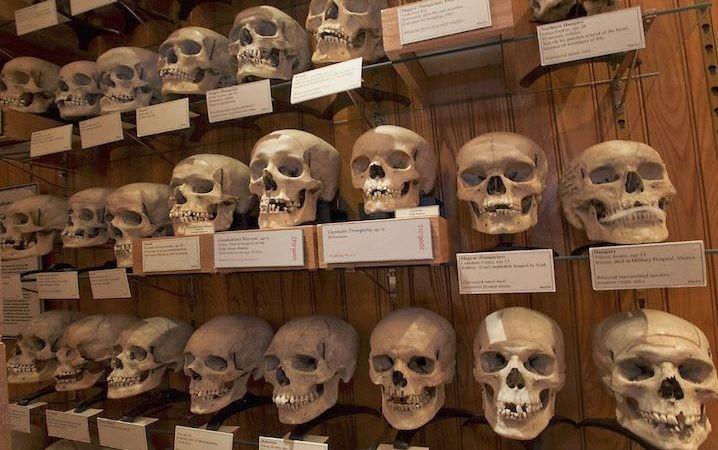 References:
https://www.francetvinfo.fr/culture/patrimoine/histoire/cranes-de-combattants-au-musee-de-l-homme-l-algerie-demande-la-restitution_3294225.html
https://www.lemonde.fr/afrique/article/2020/07/03/la-france-remet-a-l-algerie-24-cranes-de-resistants-decapites-au-xixe-siecle-et-entreposes-a-paris_6045108_3212.html
https://afrotribune.com/lalgerie-reclame-36-cranes-de-independantistes-a-france/
https://www.quora.com/Why-does-France-still-keep-18-thousand-trophy-skulls-belonging-to-rebels-from-her-former-colonies-in-her-Mus%C3%A9e-de-lHomme-in-Paris-What-do-you-think-of-this-barbaric-French-practice
https://theculturetrip.com/europe/germany/berlin/articles/germanys-controversial-collection-of-skulls-from-africa/