Mushfig Vakilov, the chairman of KredoBank OJSC, which declared bankruptcy in Azerbaijan in 2016, and his brother Kamran Vakilov involved in a scandal over savings and financial fraud, set up new companies in Germany and bought hotels.
According to the European Bureau of Report, the Vakilov brothers have started tourism and hotel business in Germany and Austria, and Turkey. However, they are still at the heart of a scandal over allegations of financial fraud.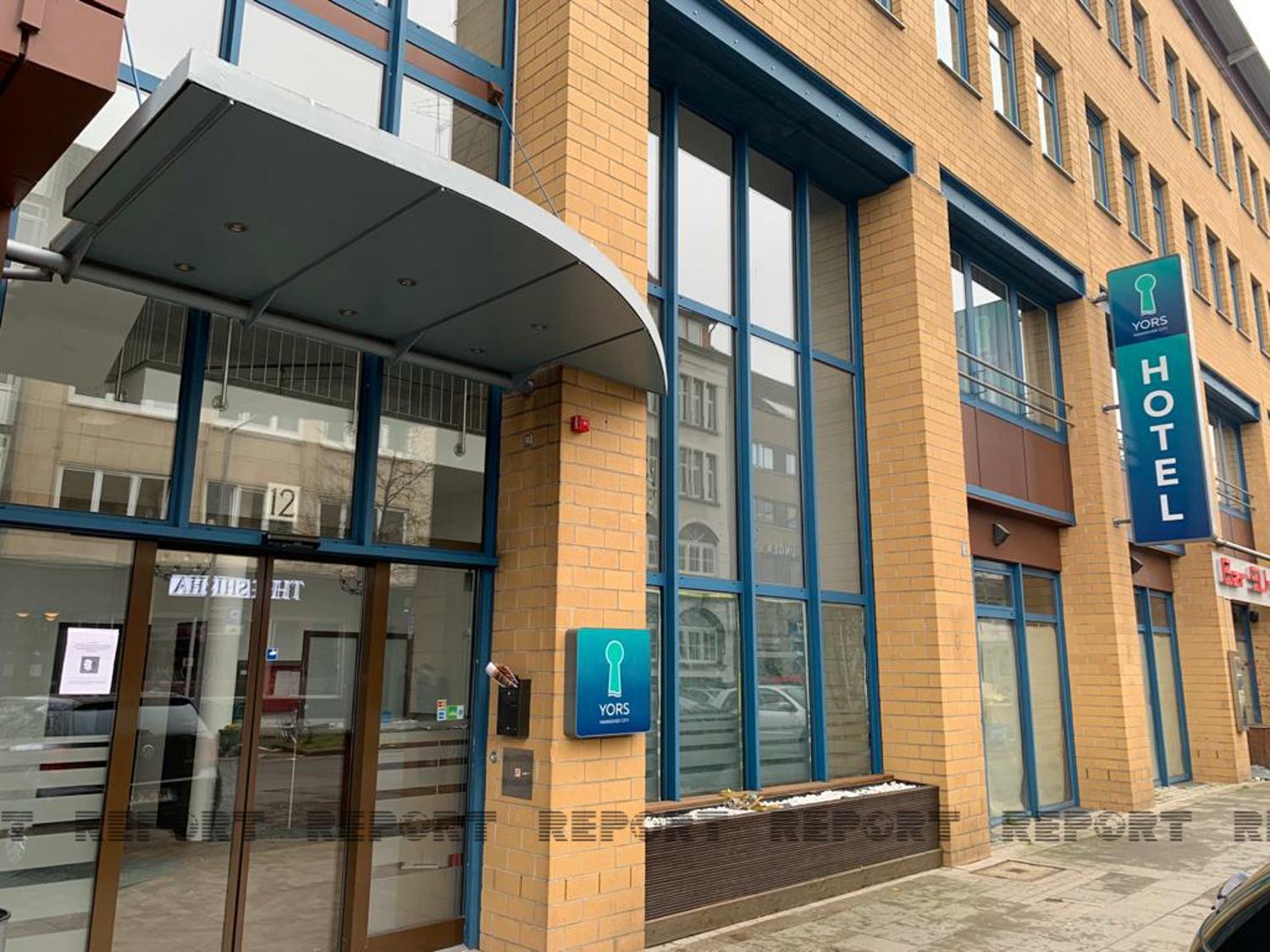 Thus, Vakilov's new companies, such as Credo Invest and VEK Tourism LLC, have been launched. Vakilov bought the Grand Palace at Lavesstraße 77, 30159 and Yours Hotel City at Nikolaistr. 12 near the central station in Hanover, Germany, for about 30 million euros. He is currently building another facility at Schiffsgraben 29 in Hanover. He has already put up his hotel for sale at Taborstrasse 11 in Vienna, Austria. However, it turned out that Mushfig Vakilov had a financial scandal in Germany against local German, including Azerbaijani businessmen. It is alleged that he deceived local people in business and bought tourist facilities in Turkey on behalf of other similar companies. Below we present photos related to the company and facilities.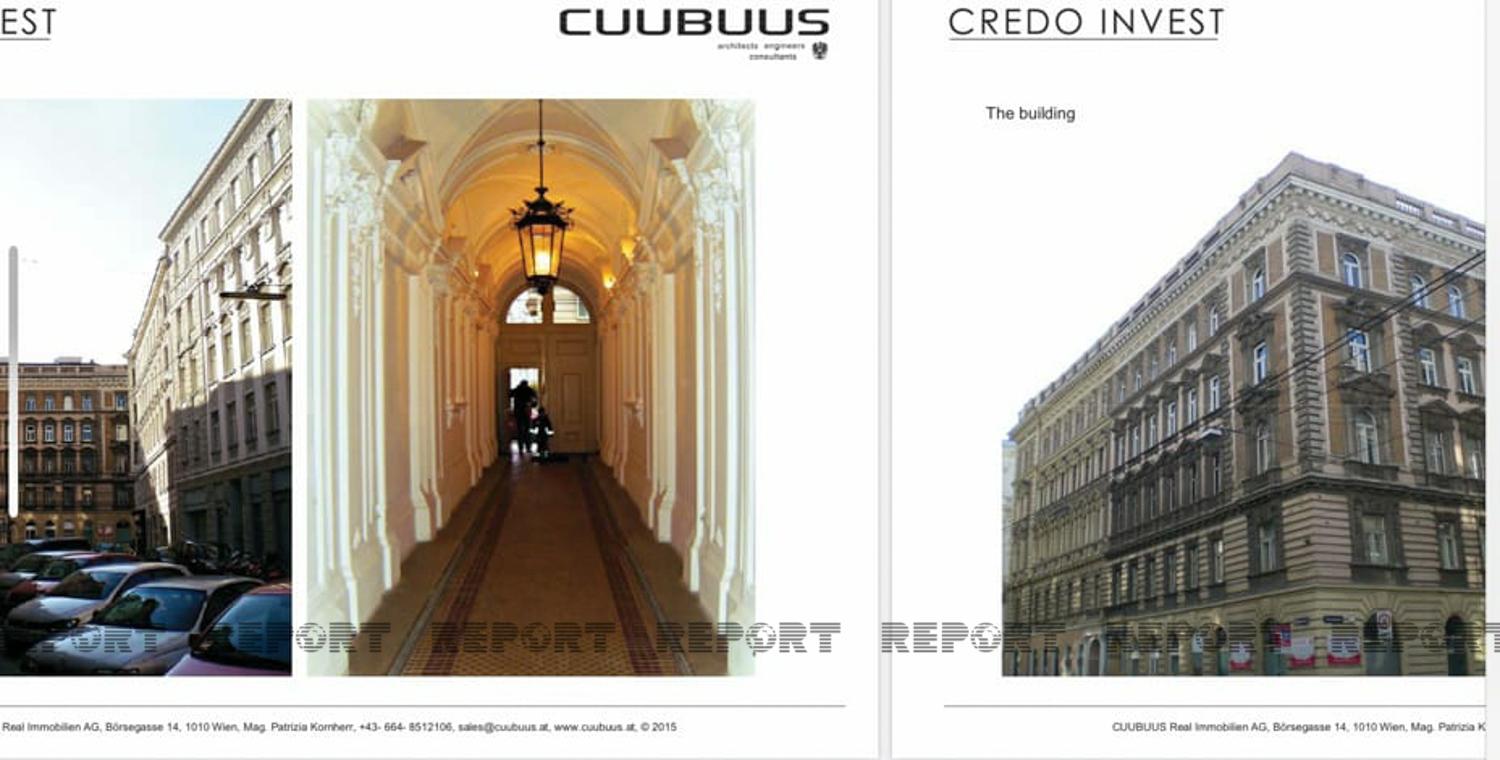 Notably, after the scandalous closure of KredoBank in 2016, there were rumors in the media about Vakilov's financial fraud and his closeness to the terrorist organization FETO.