"Armenian Prime Minister Nikol Pashinyan once again resorted to provocation and refused to attend the trilateral meeting of the leaders of Azerbaijan, Russia, and Armenia, which was scheduled for November 9 at the initiative of Russian President Vladimir Putin. By doing so, Nikol Pashinyan tried to have the meeting take place not in Russia but somewhere else with the support of pro-Armenian forces, MP Javid Osmanov told Report.
According to him, the Armenian prime minister showed his attitude towards Russia with his actions: "In this way, he clearly showed his support for the policy pursued by some Western circles against Russia. I think that by doing so, Nikol Pashinyan is disrespecting Russian President Vladimir Putin and his role as a mediator and is trying to move the talks to other platforms. In my opinion, the Russian president will have an adequate attitude to them during the meeting in this regard."
The parliamentarian stressed that Nikol Pashinyan strengthens the anti-Russian mood in his country through his supporters: "Today, Armenia has become an instrument of western countries. I think that Moscow will not forgive Yerevan for such inadequate steps. This will not be good for Yerevan either.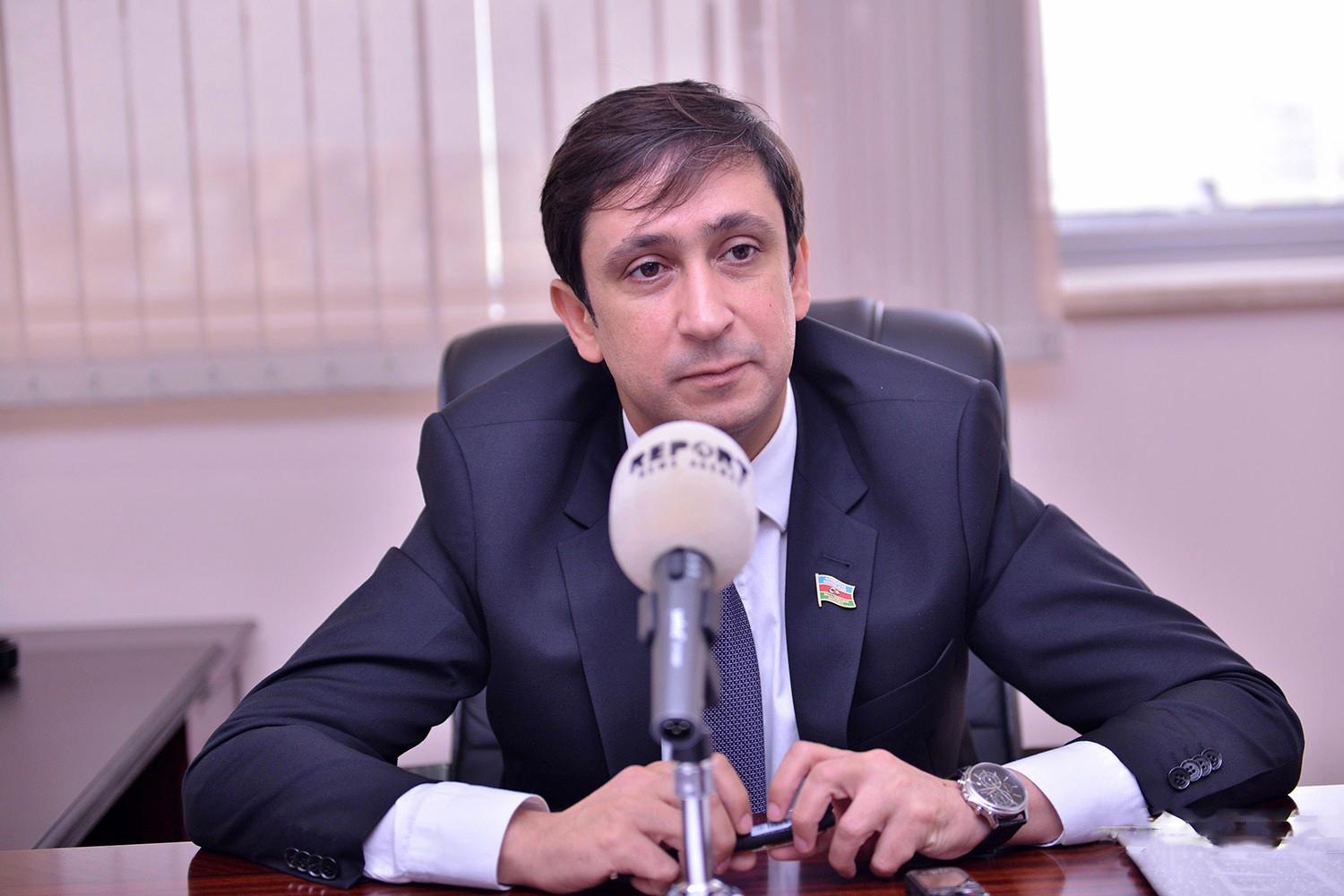 Javid Osmanov recalled that Armenia took a similar deconstructive position last year: "It is for such reasons that Azerbaijan crushed the enemy's head by launching an 'iron fist'. I would also like to note that if Armenia engages in fresh provocations, it will once again feel the `iron fist' of Azerbaijan. Armenia should not forget that the "iron fist" is still in place and remains strong."
The MP said that Azerbaijan has shown a strong position for the establishment of peace in the region: "Our country has fulfilled all its obligations under the November 10, 2020 trilateral statement. I think this is Azerbaijan's commitment to international law. Armenia must fulfill its obligations in the trilateral statement completely and unconditionally, refrain from provocations. I can say with confidence that Azerbaijan will achieve all its goals, regardless of Pashinyan's behavior. This was the case in 2020 and will be the case now. The choice is up to Nikol Pashinyan. Diplomacy or an `iron fist'."