"Azerbaijan is successfully represented in many international organizations, including the Non-Aligned Movement. Azerbaijan became a full member of the Non-Aligned Movement in 2011 and has been closely involved in its activities in recent years. The 18th Non-Aligned Movement Summit in Baku in 2019 was a great success, and Azerbaijan took over the organization's chairmanship in 2019-2022," Azerbaijani MP Vugar Iskandarov told Report.
According to him, currently, Azerbaijan, as a chair of the Non-Aligned Movement, makes a significant contribution to the promotion of its goals and objectives, strengthening international peace, security, and cooperation.
"In turn, this organization remained true to its tradition and continued to support Azerbaijan during the Great Patriotic War. During the war, the political and moral support provided by friendly countries, including the Non-Aligned Movement, increased our country's self-confidence, and we ended the war with a victory," he added.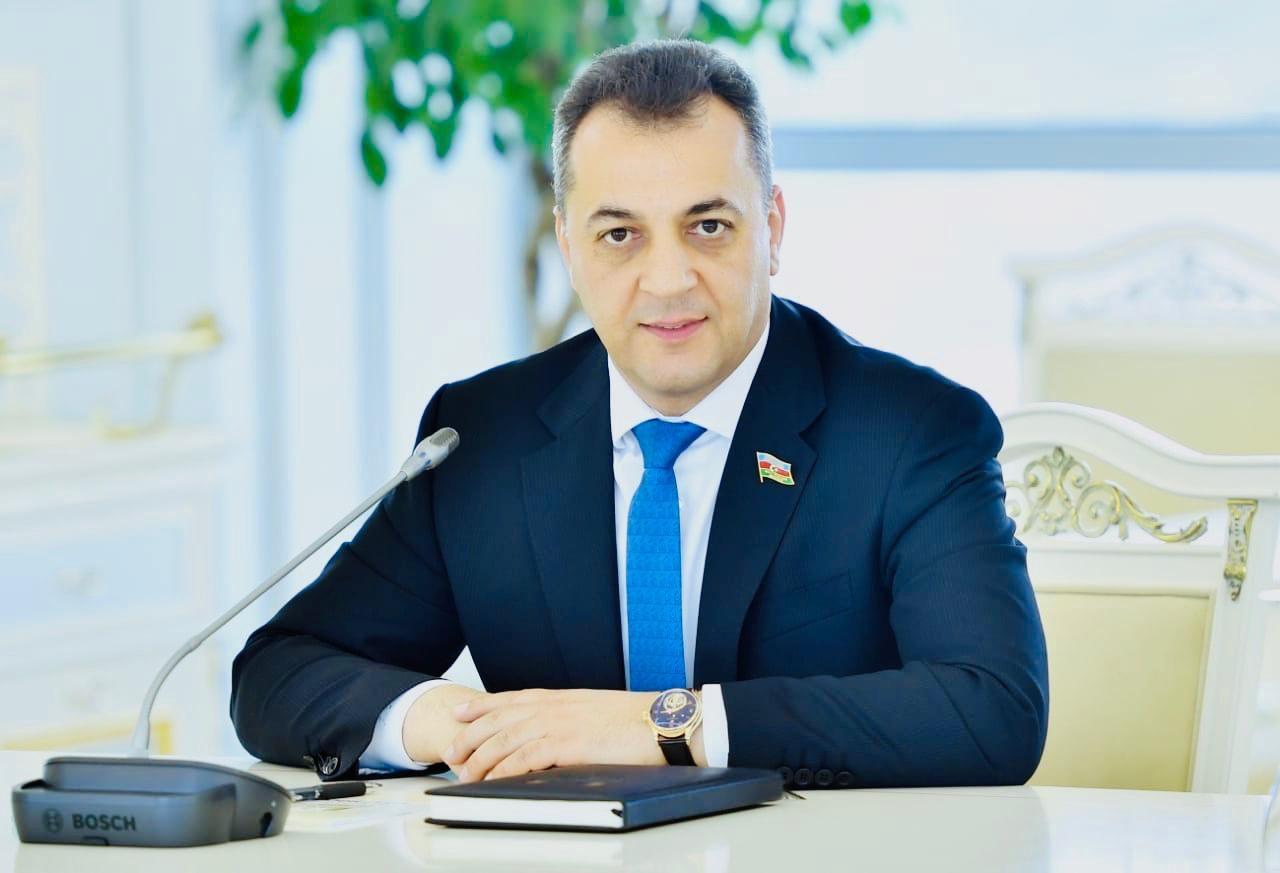 He said that, like all meetings of this body, the recent meeting in Belgrade, Serbia, was memorable for Azerbaijan:
"A high-level meeting dedicated to the 60th anniversary of the Non-Aligned Movement was held in Belgrade. President of Azerbaijan, Chairman of the Non-Aligned Movement Ilham Aliyev, chaired the event's official opening. In his speech, the President touched upon many important issues, including the former Nagorno-Karabakh conflict. In fact, Mr. President announced from another prestigious international forum that the Nagorno-Karabakh conflict is a thing of the past."
Vugar Iskandarov said that in his speech, the head of state hailed the constant support of the Non-Aligned Movement member states for the territorial integrity and sovereignty of Azerbaijan.
"Yes, it was very important. As Mr. President stated, the support provided to us by the seven countries of the Non-Aligned Movement, which were non-permanent members of the UN Security Council during the Great Patriotic War, was very valuable. They did not allow the adoption of a unilateral press release that did not refer to the resolutions adopted by the UN Security Council in 1993. In so doing, these countries have demonstrated their strong commitment to the just position of the Non-Aligned Movement, which stems from its documents," the Azerbaijani MP concluded.