In recent days, there are reports on the social networks and educational institutions that the 2021/2022 academic year will begin remotely. However, the Ministry of Education said that it analyzed the situation regarding the beginning of the new academic year, studied the recommendations of leading international organizations in this field, and would determine the directions of activities. What do experts think in this regard? Is it possible to restore traditional teaching in the current situation?
Education expert Kamran Asadov told Report that schools were not a source of coronavirus and offered to restore traditional education. "During the pandemic, we tried to restore online teaching on various platforms but could not unequivocally achieve quality because not every student has a phone, tablet, or computer to connect to online classes. Besides, we cannot teach every subject qualitatively from a distance, such as physics, chemistry, and biology. People do not contract the coronavirus in schools. The process takes place in preschool time. If we want the education to meet the knowledge and skills of future generations, we must restore traditional teaching.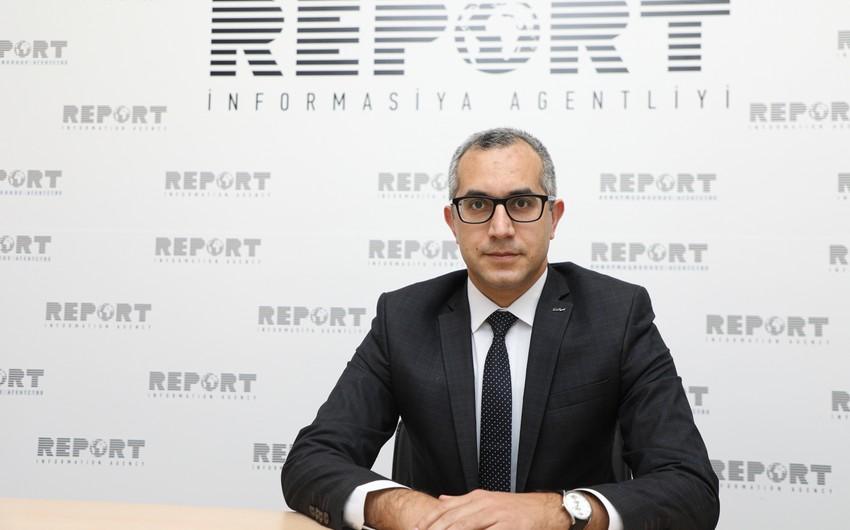 He also spoke about the steps to be taken to minimize the number of infections in educational institutions: "If we want to reduce the infection numbers, we need to open schools and universities so that people can be tested somewhere. Because now no one is checked, people can easily walk in parks, entertainment centers, by the sea. We need to involve those people to be checked somewhere, which must be an unequivocally educational institution. Taking all this into account, I think that traditional education should be restored. "
Chairman German-Azerbaijani Radiology and Neuroradiology Society, doctor of medical sciences at the University of Cologne Clinic Azerbaijani scientist Nuran Abdullayev told Report about the ways to reduce the risk of infection in the case of traditional teaching. Today, if we look at the vaccination rate in Azerbaijan and the spread of the Delta strain, it is necessary to mention that the restoration of education in the traditional form will make a significant difference in the statistics of coronavirus infection. People should know it does not reveal as soon as the training begins. The disease will appear in a few weeks. "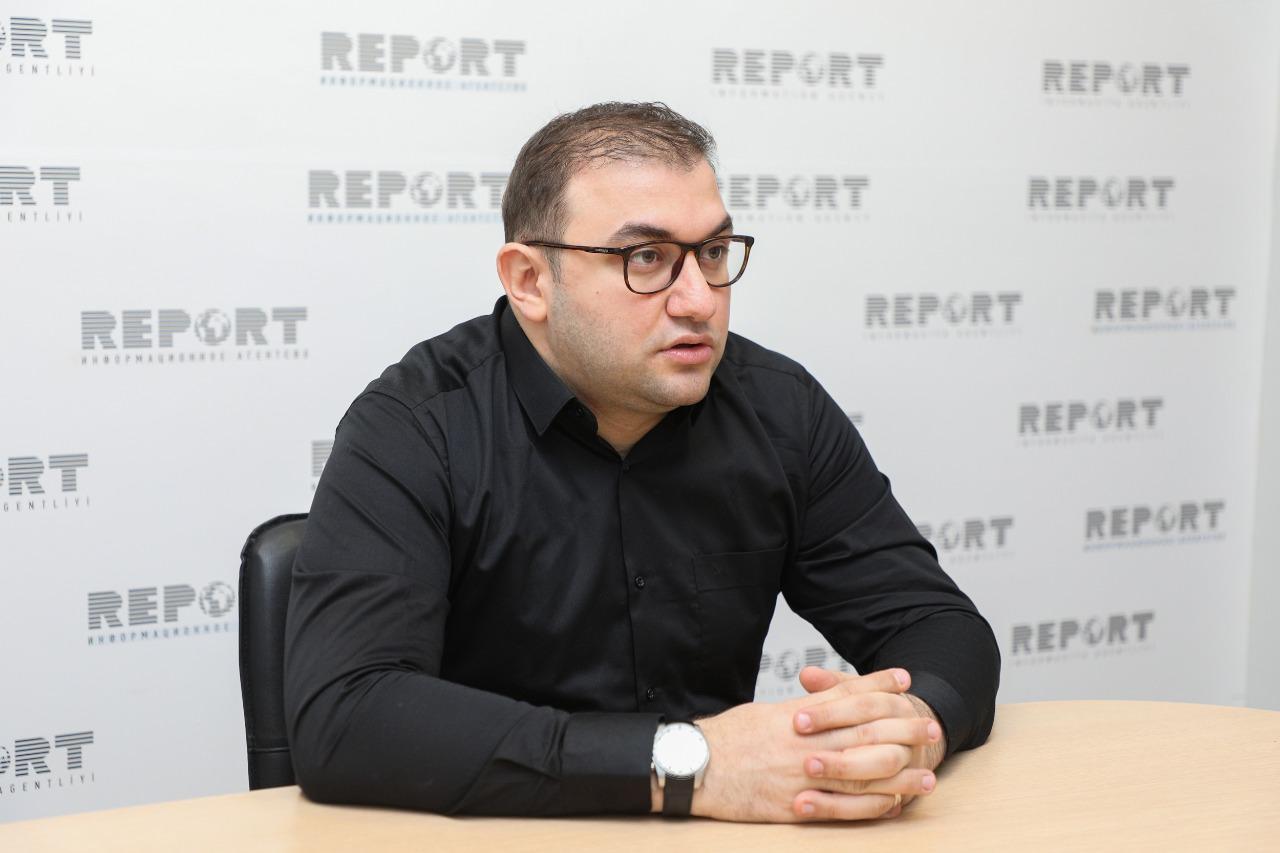 The Azerbaijani scientist said that schools and universities should define different strategies: "For example, people eligible for vaccine in universities should be jabbed with effective vaccines as soon as possible. Students in schools should be tested via special methods to prevent the risk of infection. Certain measures should be taken after such inspections.