The representative of Iran's Supreme Leader to the Azerbaijani Republic, Hojjat-ul-Islam Ali-Akbar Ojagnejat, used to enjoy respect thanks to respect for religion in Azerbaijan and him being our compatriot. Another reason was a good attitude towards Iran's Supreme Leader Ayatollah Seyyed Ali Khamenei.
However, the occupation of Azerbaijani lands by Armenia, the 44-day war, and many other issues have surfaced afterward. It turned out that Ojaqnejat had abused the high level of trust and respect shown to him by Azerbaijan. Under the guise of religion, he was engaged in subversive activities in the Azerbaijani society, engaged in politics contrary to the laws of the Azerbaijani Republic. He supervised the activities of the Huseynist Movement, the Islamic Party of Azerbaijan, the Muslim Unity Movement, the Shahriyar Culture Center, and other organizations. These organizations worked to spread and implement Ayatollah Khomeini's "Doctrine of the Islamic Revolution" in Azerbaijan.
Actually, Ojagnejat tried to increase the role of pro-Iranians in the Azerbaijani society with his activities. Some clerics, who are considered ayatollahs in Iran, have tried to sow sectarian conflict in Azerbaijan. Ayatollah Seyyed Ali Khamenei's representative, who carried out their instructions, tried to create divisions within the Islamic religion in Azerbaijan by abusing the people's good attitude towards religion and the Islamic Republic. He managed to have a separate mosque built in Baku for this purpose. Judging what has happened in Baku, it can be said that a probe into the representative of Ayatollah Khamenei and this mosque have become a social order.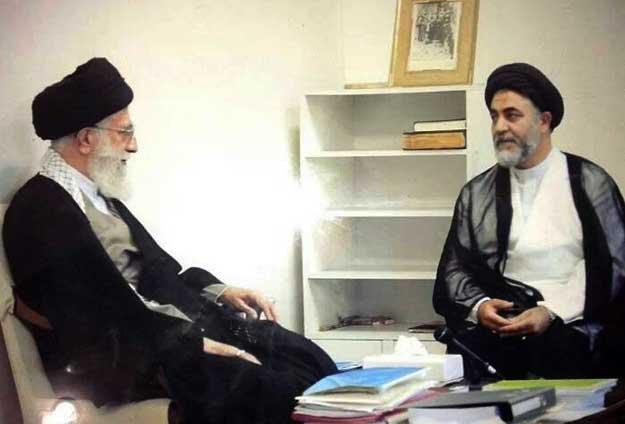 Over recent days, there have been reports that Ojaqnejat's office has been sealed off and he has left Azerbaijan. A number of Iranian officials, including the Tehran embassy in Baku, are trying to deceive the public by saying that he has not left Azerbaijan. If he is in Azerbaijan and they do not consider charges against him, why is no statement made? Why does Ojagnejat not issue a statement that can shed light on his activities in Azerbaijan? It can be assumed that the cleric has nothing to say to prove, lacks arguments to justify his misdeeds under the guise of the religious leader. Many are looking for factors that have created tension between the two countries. One of them is the Ojagnejat factor. His disruptive activities are one of the causes of tension between the two countries. The actions of the representative of the Supreme Leader of Iran have shaped a negative attitude in Azerbaijani society towards the Iranian government. Iranian officials claim that there is Iranophobia in the country. But, unfortunately, they do not realize that they have created it themselves. Ojagnejat has not only damaged relations between the two countries, but has also damaged religious propaganda in Azerbaijan. Religion serves to unite people, to increase trust and confidence among people. Religion brings different ethnicities and cultures and countries closer together. But thanks to clerics, like Ojagnejat, such cases are hit hard.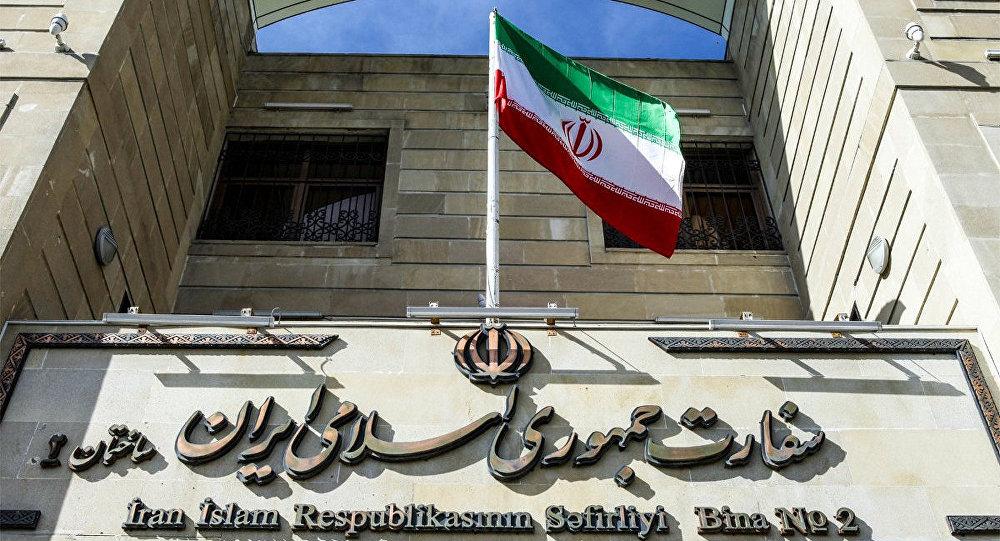 Tehran officials are claiming that Israel and the United States are trying to disrupt relations between Azerbaijan and Iran. Iran has no evidence that these countries, which Iran considers own enemies, are engaged in violations in the republic. Both these countries and Iran have their own interests in Azerbaijan and in the region. However, in pursuing their interests, they do not harm Azerbaijan's sovereignty, its territorial integrity, the development of democracy, and other similar spheres. They support the development of economic and trade relations with Azerbaijan and democratic values in the republic. In the example of Ojagnejat, the Iranian government with all its actions is against the Azerbaijani state.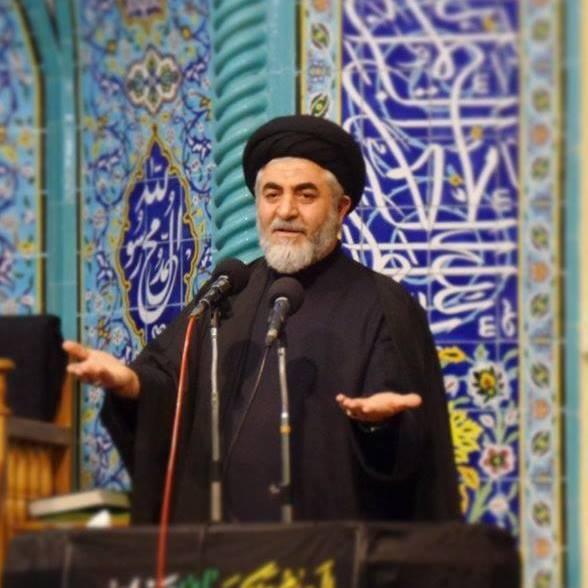 Therefore, there was no need for Israel and the United States to strain relations between Iran and Azerbaijan and create a confrontation between the countries. By spending money on Ojagnejat and others like him, the Iranian government is pitting two neighboring, Muslim and fraternal countries, against each other. The representative of Iran's Supreme Leader and others like him "poured water into the enemy's mill" to this effect. Ojagnejat's deeds do not coincide with his Friday prayers sermons. Therefore, a well-known instructive saying by Tabriz people comes to mind at this point: "Should I believe in your oath of Abulfazl Abbas, or in the visible tail of a stolen rooster under your armpit?"
Ojagnejat worked hard instead of states that Iran considers enemies. He did everything necessary to strain relations between the two countries. Now Iran will work hard to mend tensions with Azerbaijan over Ojagnejat's misdeeds. They need it. Because it is Iran that is losing trust in Azerbaijan...