Former volleyball player of the Azerbaijani national team Natalya Mammadova gave an exclusive interview to Report.
- What made you finish your volleyball career?
- I will be 37 years old this year. I thought it is high time. I spent the current season at the French club Volero Le Cannet. Towards the end of the season, I decided to put the point here.
- What was the role of injuries?
- Of course, along with age, injuries also played a significant role. These two factors worked together.
- What was your main dream that did not come true during your career?
- Certainly, I wanted to win the Champions League, but I never achieved that. I also wanted to qualify for and participate in the Summer Olympics. I understand that the Azerbaijani national team was unlikely to win the Olympics. But it would be nice to participate in the Olympics. It did not happen ... I am satisfied with the rest of my career.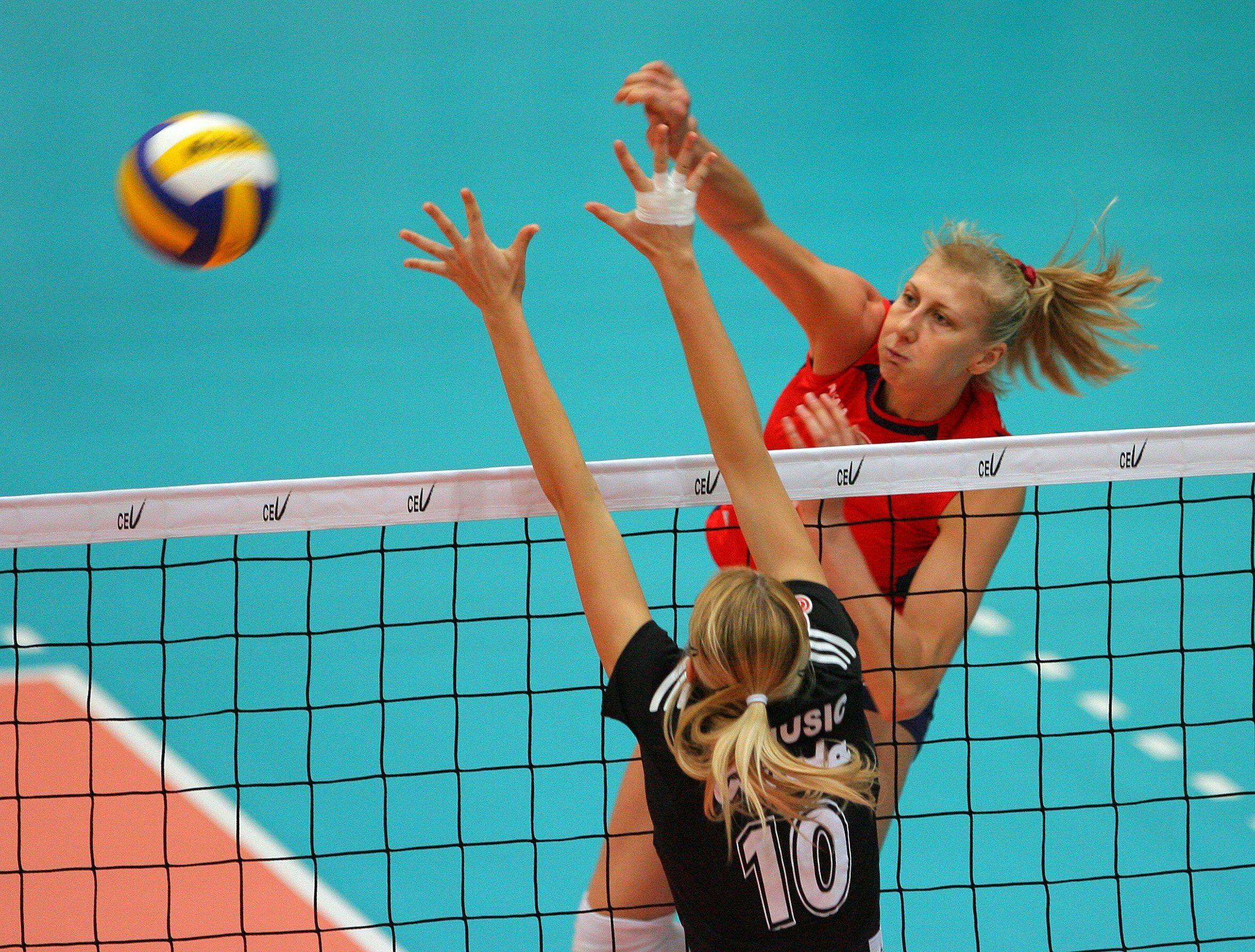 - Before that, you finished your national team career when there was a great need for you ...
- It was challenging to play for the club and the national team at the same time. Therefore, after the 2018 World Cup in Japan, I finished my national team career and continued my performances in clubs. Now I am announcing the end of my career.
- Which of your clubs would you single out?
- I have had many successful clubs with positive results in my career life. Of course, I played more in Volero. First, I wore the uniforms of Swiss and now French clubs of the same name. That's why it was important for me to finish my career here. I can not distinguish any club by its success. There were many of them, and each of them was beautiful.
- How would you characterize Faig Garayev?
- Faig Garayev did a lot for me; he contributed to me a lot. I played in Azerbaijani teams in international arenas, and I was known all over the world. I am delighted that the games of the Azerbaijani national team have a great impact on my profession. We have achieved a lot with this team and brought the country to a certain level in world volleyball. Garayev is a precious person in my career.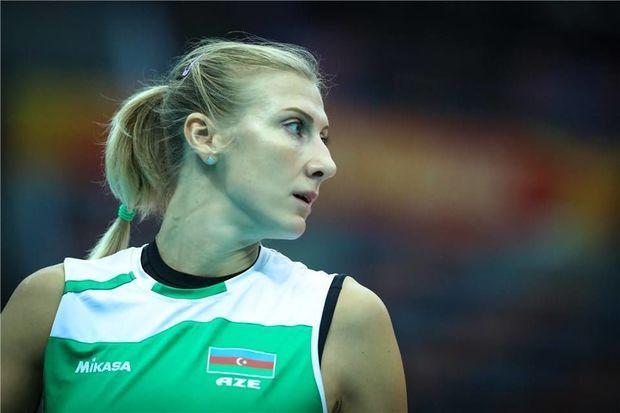 - Sometimes, there were allegations that there were some disagreements between you and Faig Garayev. How true were these?
- We did not observe any disagreements. He is like a father to me, he brought us up as a person and a player, he gave us a lot in life. Therefore, the misunderstanding took place at a certain stage of preparation and education. Sometimes we don't understand each other. But it is possible to fix everything by discussion. We had a good relationship with him.
- Can you put Faig Garayev in the first place among the head coaches you work with?
- I will not put anyone in first or second place. He plays an essential role in my volleyball career. But I can not say that he is in the first place.
- What are your future plans?
- I do not think about anything yet; I have no plans. I'm just relaxing. We have just completed the French championship.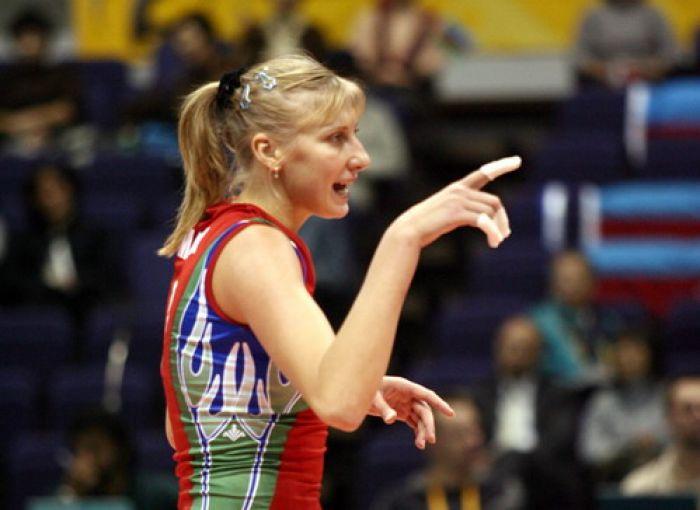 - Where will you live: in Switzerland or Azerbaijan?
- I will live in neither Switzerland nor Azerbaijan. Maybe in the future. But now I live near Nice, France.
- Do you think about getting married?
- Of course, I am thinking of getting married. I think it's time.
- Has your career been an obstacle so far?
- No, it's not. I just focused more on my career. First, I started a sports life, and then I started spending time with my family. Now I am finishing my career and starting to be busy with family.