The successful anti-terrorism measures carried out by the Azerbaijani army in Karabakh last week attracted the attention of the international community. Despite that some forces were biased towards their implementation, many countries highly appreciated Azerbaijan's sovereign step.
The representative of Ukraine in the NATO Parliamentary Assembly, Verkhovna Rada deputy Liudmyla Buimister told the Eastern European bureau of Report that they consider what happened as an example of the restoration of international law:
"The South Caucasus has always been a complex region. Therefore, previously Ukraine tried to take a neutral position in issues related to it. But we are happy with what we are seeing today, because Azerbaijan has restored justice. This is an example of how issues related to the territorial claims of totalitarian states can be resolved. It is no secret that this conflict was artificially provoked by the Kremlin from the very beginning. Therefore, we welcome the steps taken by Azerbaijan, that is, the demilitarization of these territories."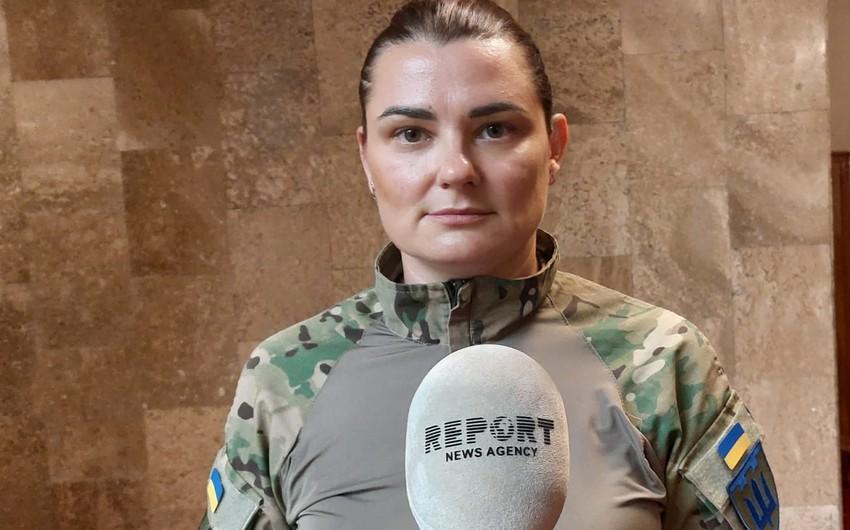 Member of the Verkhovna Rada of Ukraine from the ruling Servant of the People party, the country's representative in the Parliamentary Assembly of the Council of Europe, Yuriy Kamelchuk, told Report that Kyiv can use the methods of Baku. He noted that the Azerbaijani authorities have taken absolutely logical steps.
Kamelchuk noted that after the deployment of Russian peacekeepers in Karabakh, provocations in the region continued, the information struggle intensified, so Baku had to resort to decisive steps.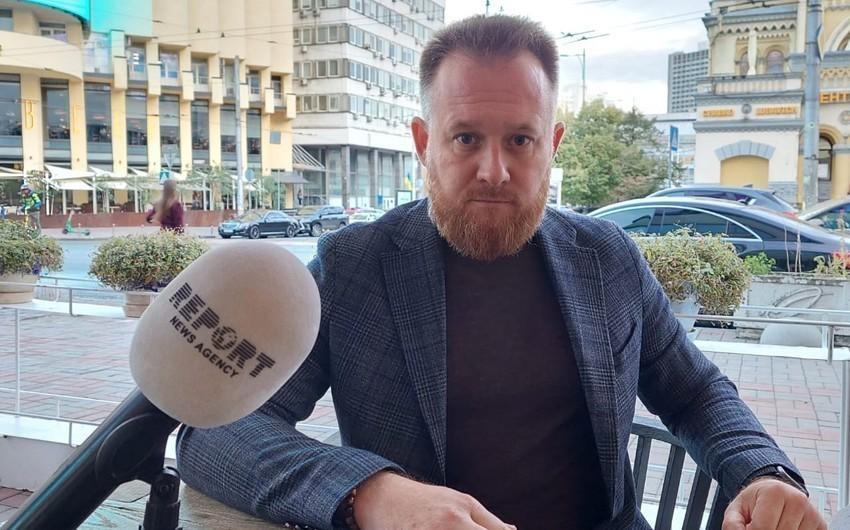 The Ukrainian deputy believes that such examples are a source of inspiration for other countries whose territories are occupied.