Ziyafet Asgarov
Member of Milli Mejlis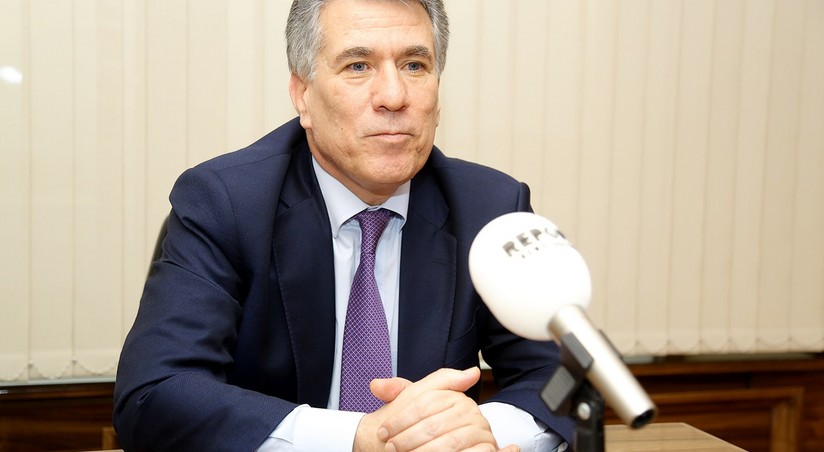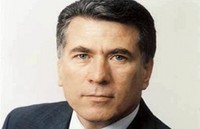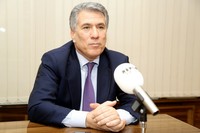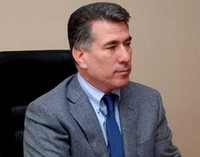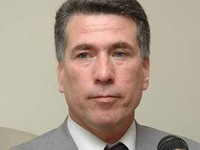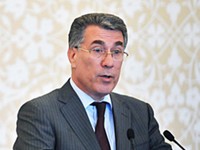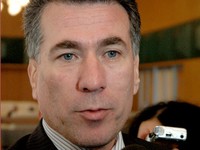 History
He has been member of Milli Mejlis (Parliament of Azerbaijan) since 1995. Currently, he occupies the post of first deputy chairman of Milli Mejlis and is chairman of the committee on security and defense issues.
He worked as a teacher, principal teacher, lecturer, deputy head of department, deputy dean of the Faculty of Law of Constitutional Law BSU Since 1990. He is currently a professor of constitutional law department at Baku State University.
Ziyafet Asgarov was born on October 24, 1963 in the Ashagi Uzunoba village of Babek region of Nakhchivan Autonomous Republic. He graduated Faculty of Law of Azerbaijan State University with honors diploma.