Ziyad Samadzadeh
Member of Milli Mejlis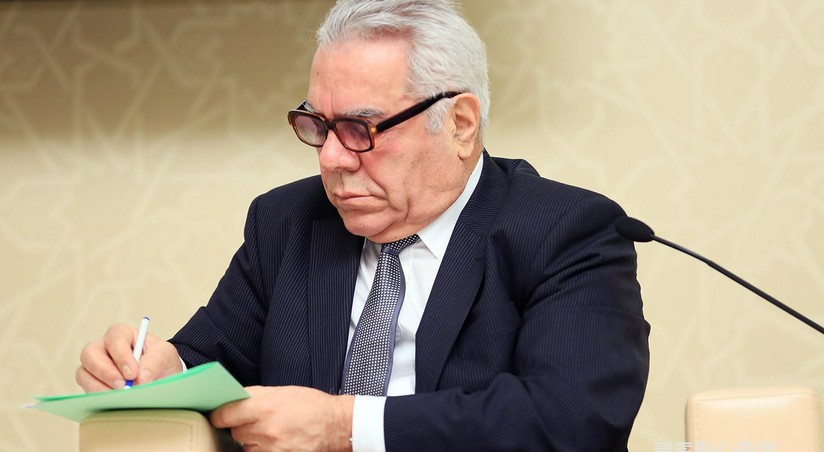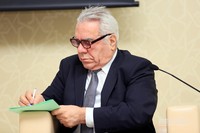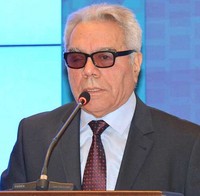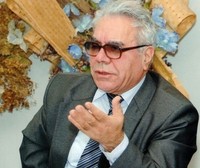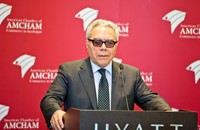 History
He has been a member of Milli Mejlis since 2005.
He established "Economy" newspaper in 1999.
He headed the Economic Department of the Central Committee of the Communist Party of Azerbaijan, was the first deputy Chairman of the Supreme Soviet of the Republic of Azerbaijan, Prime Minister, First Deputy Chairman of State Planning and Economic Committee, was the National Coordinator of TACIS and TRACECA programs in 1983-1993.
He was Vice Rector on Academic Affairs of the National Agriculture and Economics Institute in 1978-1982.
He was first deputy director of the Research Economics Institute of State Planning Committee of USSR in 1976-1978.
He studied in post-graduate school of Economics Institute of Academy of Sciences of USSR in 1962-1965 and finalized his research works at the same Institute.
He graduated with honors from the Economics Department of Azerbaijan State University in 1961.
Ziyad Samadzadeh was born on June 25, 1940, in Buzovna.