Zakir Hasanov
Defense Minister of the Republic of Azerbaijan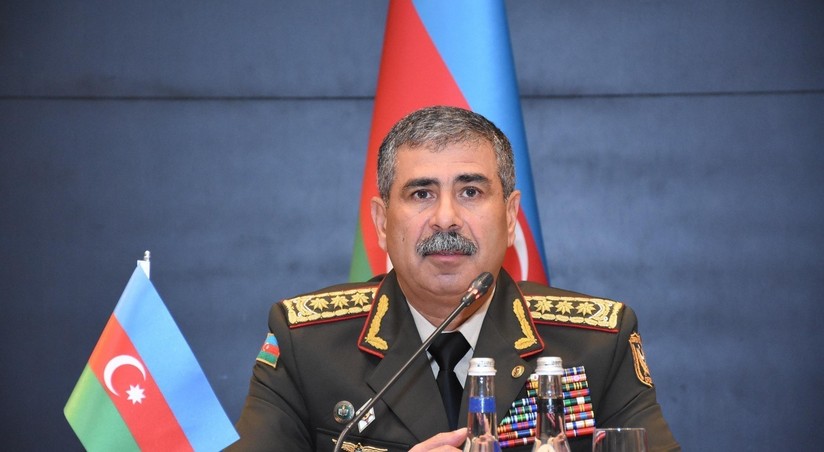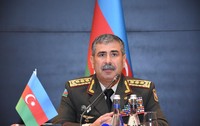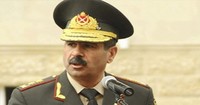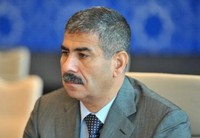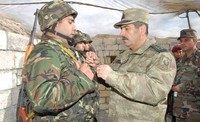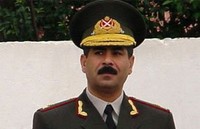 History
He was appointed Minister of Defense of the Republic of Azerbaijan and given the rank of colonel on October 22, 2013.
He served as Deputy Minister of Internal Affairs of the Azerbaijan Republic, Command of Internal Troops during 2003-2013. By Presidential Decree number 869 of 17 May 2003 he was awarded the rank of Major General, and by the decree number 802 of May 6, 2005 - the rank of Lieutenant General.
He worked in the Directorate of Border Troops of the Ministry of National Security, and then headed the Department of International Relations of the State Border Service of Azerbaijan from 1993 to 2003
He worked in the Altai's Commissariat of the Siberian Military District of the Ministry of Defense of the USSR from 1985 to 1993
He graduated from the Baku Higher Military Command School in 1980, and served in the Soviet Army in Germany until 1985.
Zakir Hasanov was born on June 6, 1959 in Astara