Yagub Eyyubov
The First Deputy Prime Minister of the Republic of Azerbaijan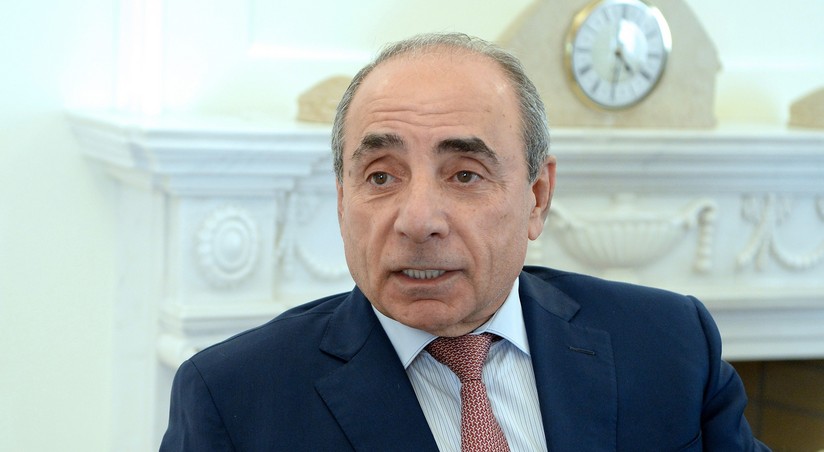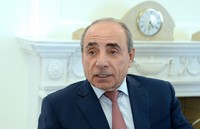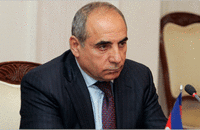 History
he has been the first Deputy Prime Minister of Azerbaijan since 2003
He served as Deputy Prime Minister in the Cabinet of Ministers of the Republic of Azerbaijan in 1999-2003
He headed the Supervision of Safety in Industry and Mining of the State Control Committee of the Republic of Azerbaijan in 1997-1999
He was elected an Academician of the International Academy of Engineering in 1994. He is Doctor of technical sciences, professor.
He worked at half the rate at the Engineering and Construction Institute in 1975-1997 and of senior teachers, deputy dean, senior lecturer, associate professor, acting dean, associate vice president for academic affairs, head of the department replacing teachers.
He worked as a Deputy Secretary of Party Committee of the Institute in 1973-1974.
He was a graduate student at this institute and a senior researcher in 1972-1974
He served as a secretary of the Komsomol committee of Civil Engineering Faculty of Azerbaijan Polytechnic Institute in 1970-1972
He started his career at the plant named after lieutenant Schmidt in 1964 as a factory-turner. He served in the Army in 1964-1967
He studies at the Azerbaijan Polytechnic Institute in 1963-1972
Yagub Abdullah oglu Eyyubov was born on October 24, 1945 in Mingechevir