Goshgar Tahmazli
chairman of the Food Security Agency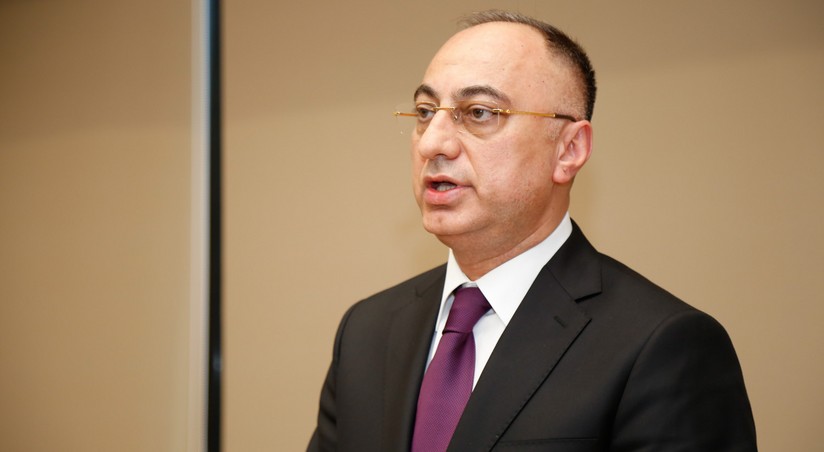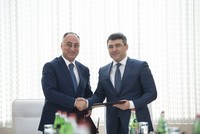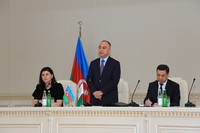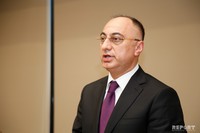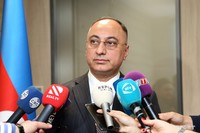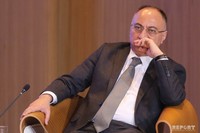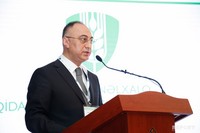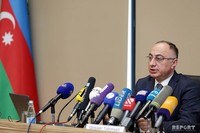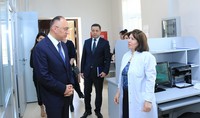 History
On December 25, 2017, he was appointed chairman of the Azerbaijan Food Security Agency in line with the decree of the President of Azerbaijan.
In 2004-2005, he was the general director of the medical center Nabz and in 2008-2016 the general director of Medeks LLC.
In 1994 he started his working activity as an intern at the Baku City Hygiene and Epidemiology Center under the Ministry of Health and in 1995-1997 was a doctor at the Center of Hygience and Epidemiology, in 1997-2004 he led the department for nutrition.
In 1988 he entered the Sanitary and hygiene faculty of the Azerbaijan State Medical Institute named after N.Narimanov and graduated from the Institute in 1994 as the hygienist. In the same year he entered the Universal Policy and Economy faculty of the Western University and obtained the BA degree in political science in 1996. He is the PhD in medicine.
Goshgar Tahmazli was born in Zangilan district on May 29, 1970 and finished secondary school No 5 in Nasimi district.