Siyavush Novruzov
Member of Milli Mejlis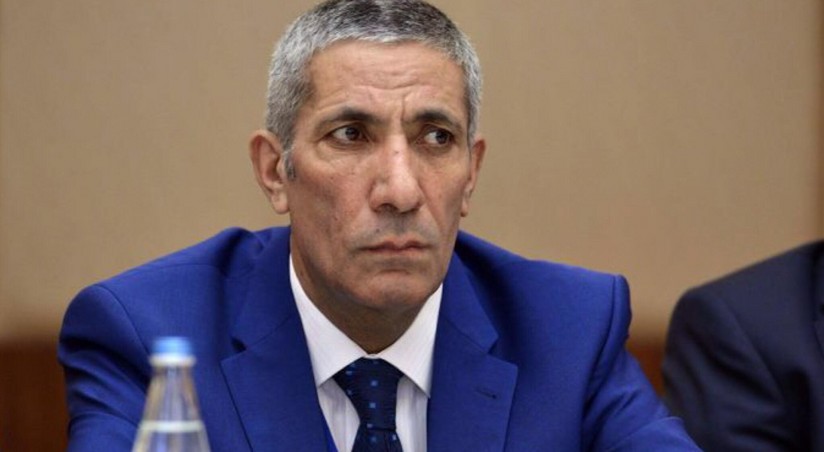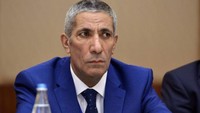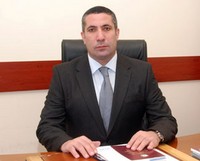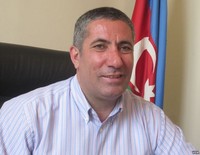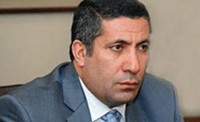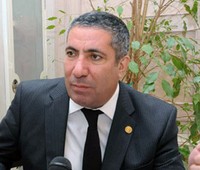 History
Siyavush Novruzov got involved in professional sport when he was 10 and became a freestyle wrestling champion of the USSR. He served his military service in Afghanistan, was awarded orders and medals for valor in battles. He is also a veteran of the Karabakh war. After the fight for Independence in Baku started in the late 80s, he got involved in politics.
Member of Milli Majlis since 2000. He serves as the Chairman of the Parliamentary Committee on Public Associations and Religious Organizations.
Siyavush Novruzov was born on February 17, 1969 in the Jahri village of Babek region of Nakhchivan Autonomous Republic.