Samad Seyidov
Member of Milli Mejlis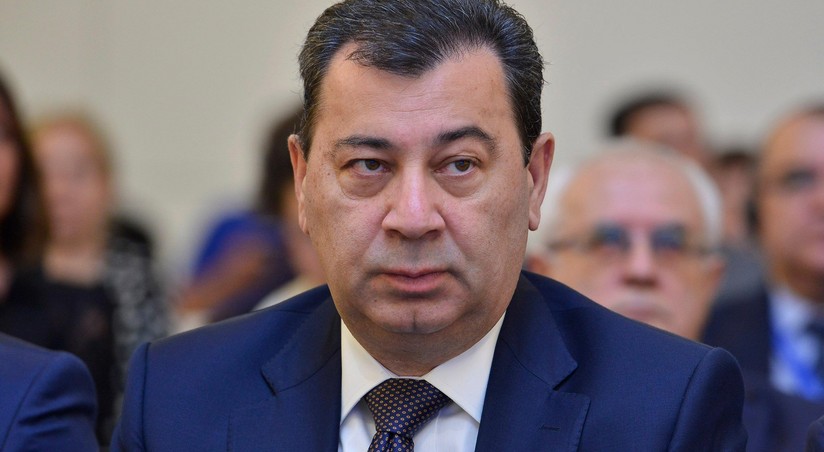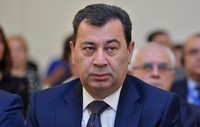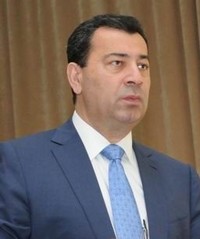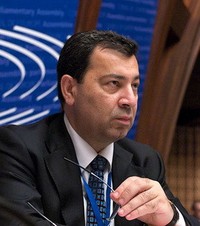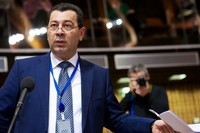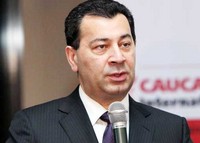 History
He has been elected to Milli Mejlis in 2000. He is a Chairman of the Committee on international and inter-parliamentary relations, Head of the working group on interparliamentary relations of Azerbaijan-USA, Azerbaijan - Kazakhstan, Azerbaijan - Saudi Arabia. He heads the Azerbaijani delegation to the Parliamentary Assembly of the Council of Europe.
He worked as a laboratory assistant, senior laboratory assistant, teacher, senior teacher, Vice-Rector on Academic Issues in Azerbaijan Pedagogical Institute of Foreign Languages since 1986.
He studied at the Psychology Faculty of the Leningrad State University in 1981-1986.
Samad Ismail oglu Seyidov was born on January 18, 1964 in Baku.