Rovshan Rzayev
chairman of the State Committee for Affairs of Refugees and IDPs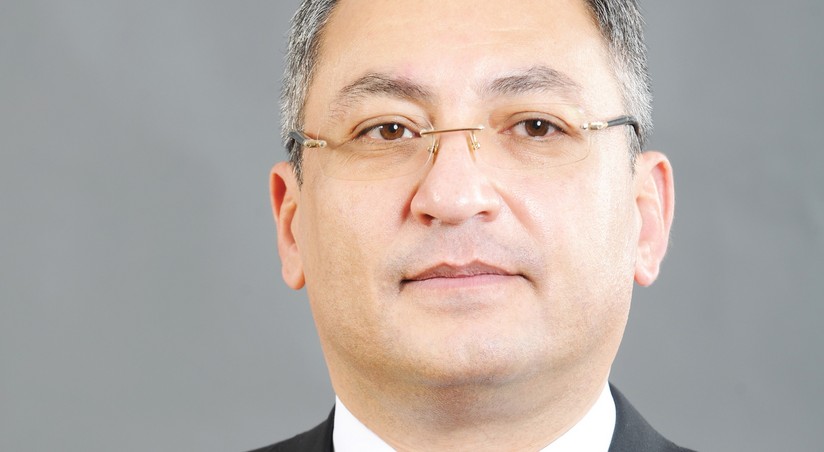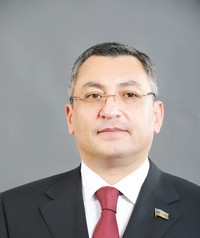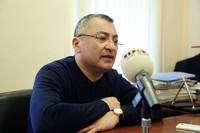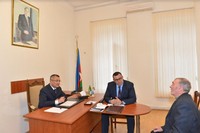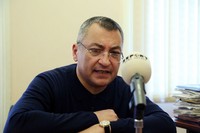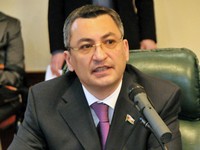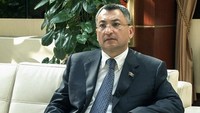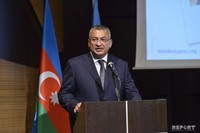 History
Rovshan Rzayev was appointed chairman of the State Committee for Affairs of Refugees and IDPs in line with the decree of the President of the Republic of Azerbaijan dated April 21, 2019. He does not join any party.
He was elected a member of Directors' Board of the Public Union 'Azerbaijani community of the Nagorno-Karabakh region of the Republic of Azerbaijan' at the summit of the community held on June 5, 2009.
He began working from his young ages. From 1982 he held different positions in the system of Azerbaijan's Ministry of Justice. After being elected to Milli Majlis from the Khanlar Dashkasan constituency No 101, he worked as deputy chairman of the Committee for Legal Policy and State Construction for a long time.
In 1986 he graduated from the faculty of history and in 1993 from the faculty of law, both at the Baku State University.
Rovshan Rzayev was born in Baku on January 20, 1962.