Rovnag Abdullayev
President of the Azerbaijan State Oil Company SOCAR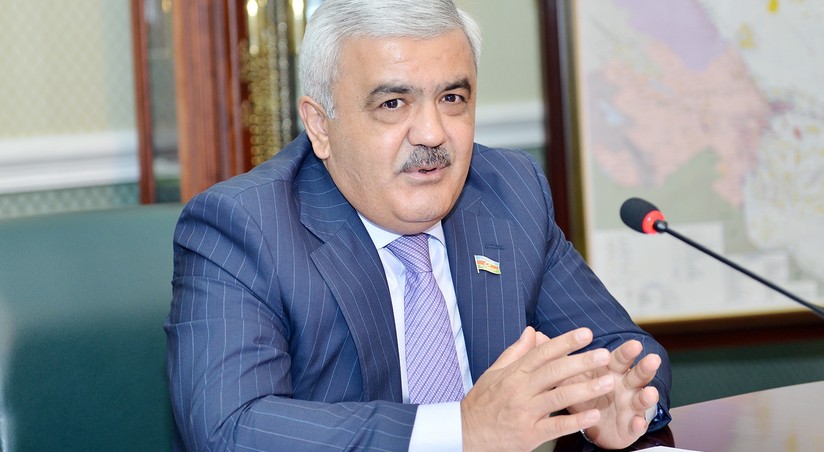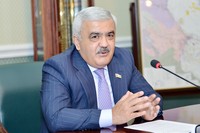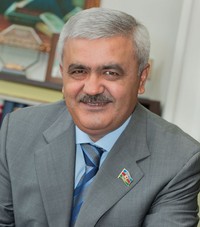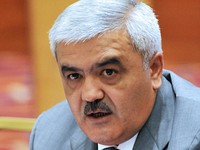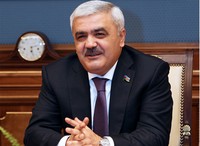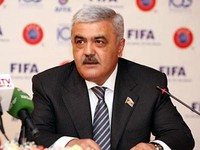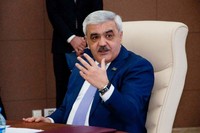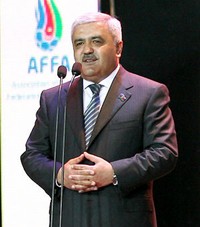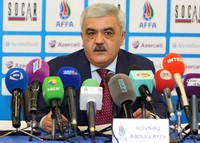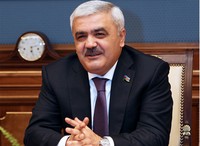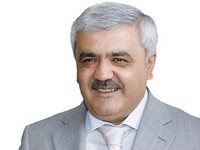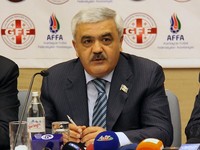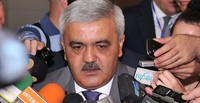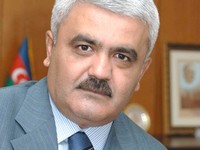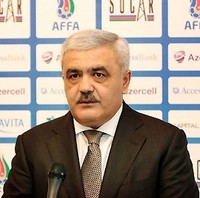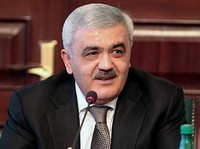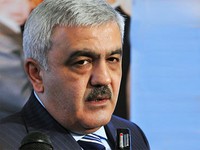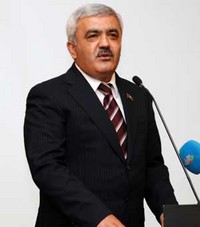 History
In accordance with an order of the Azerbaijani President Ilham Aliyev signed on April 2, 2015, Rovnag Ibrahim oglu Abdullayev was awarded with the Order of "Glory" for his contribution in development of oil industry in Azerbaijan. Elected the President of Azerbaijani Judo Federation on September 4, 2015.
Since 2008 - President of the Association of Football Federations of Azerbaijan (AFFA)
He has been a member of Milli Mejlis since 2005, member of the Standing Commission of the Milli Mejlis of Natural Resources, Energy and Environment, Head of the working group on interparliamentary relations of Azerbaijan-Norway, a member of the working group on interparliamentary relations of Azerbaijan-UK, Azerbaijan-Georgia, Azerbaijan and Russia. In 2005 he was appointed president of the State Oil Company of Azerbaijan Republic
He has been a president of the "Neftchi" FC since February 2004
He was appointed director of the Baku Oil Refinery named after Heydar Aliyev on March 31, 2003
He served as Director of the trust "Kaspiymorneftgazstroy" since 1997
He was the chief engineer of the department in 1994
He was appointed head of the industrial engineering department construction management number 3 Trust "Kaspiymorneftgazstroy" in 1991
He worked as an engineer in construction department NGDU "28 May" since 1990
He graduated from college and began working on "Oil Rocks" (He served in the Soviet army in 1983-1985, in 1985 was transferred to the Moscow Civil Engineering Institute named after VV Kuibyshev, in 1989 after graduating from the institute, began working on "Oil Rocks")
He entered the faculty of "Industrial and civil construction"
Rovnag Abdullayev was born on April 3, 1965 in Nakhchivan