Rashad Sadykhov
football coach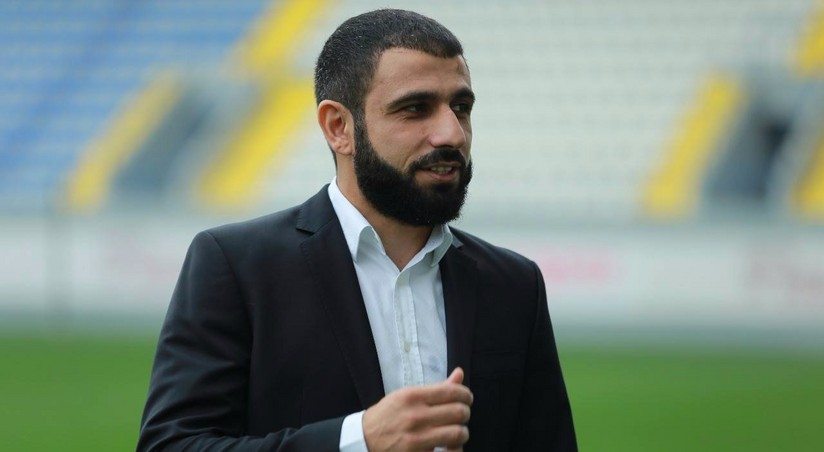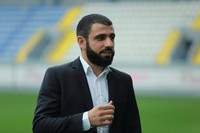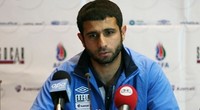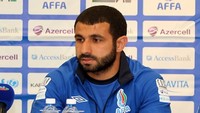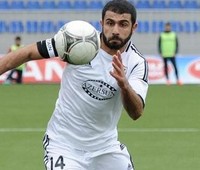 History
Appointed coach of FC "Zira"
Qarabag FC has claimed the Azerbaijan championship crown for the fifth time in a row. The fifth round match between Qarabag FC and Portugal's Sporting held on November 29, 2019, within the Europa League group stage was Rashad Sadigov's 100th match in the European cups.
Sadigov completed his career in the Azerbaijan national team following the EURO-2008 qualifier against the Czech national team on October 5, 2017.
He entered the pitch within the national team for the 100th time in the EURO-2016 qualification group match against Italy held at the Baku Olympic Stadium on October 10, 2015. For this reason, he was honored with UEFA's special award established. Sadigov is the first and the only player within the Azerbaijani squad who reached the 100-match participation.
Rashad extended his contract with Karabakh for 3 years in June 2014 until 2017.
At the end of 2013-2014 season, Sadykhov won the title of the champion of Azerbaijan with Karabakh for the first time. This was his third championship.
Rashad was injured at the end of the 2012-2013 season, so he had to end the season untimely. He appeared in 10 games in the qualifying round of Euro 2012.
He has played for Karabakh since 2011. He has been the Footballer of the Year in Azerbaijan for four times, a winner of Premier League for three times and a two-time winner of the Cup.
He played for Eskishehir Turkish FC in 2010-2011. He played 6 games in qualifying round match for the national team of World Cup 2010.
After leaving Kocaelispor he joined Karabakh.
He played for Kocaelispor Turkish FC in 2008-2009. Turkish media called him Terminator for his successful games.
He signed a contract with Neftchi for the third time in 2006. Totally, Rashad Sadykhov played for Neftchi 135 games and scored 9 goals.
After leaving Neftchi, Sadykhov joint Kayserispor Turkish FC at the request of the coach Ertuğrul Sağlam.
He came back to Neftchi in 2003, for which he played 10 games in 2003-2004 season. Rashad Sadykhov played 44 matches and scored 1 goal for Neftchi in 2003-2005
He appeared in 20 games for Fulad Khuzestan Iranian FC in 2002-2003.
He joint Neftchi in 2001. He played 23 games and scored 1 goal in 2001-2002 season. In 2002 he left the club. He joint the national football team in 2001. He played 91 games and scored 4 goals. He played his first match in the qualifying round of 2002 FIFA World Cup against Sweden on October 6, 2001. He scored his first goal for the national team in a friendly match with Kazakhstan national football team on March 28, 2004.
He worked with Turan in 2000-2001. He appeared in 9 games.
Rashad Sadykhov was born on June 16,1982 in Baku.