Rasim Balayev
People's Artist of the Republic of Azerbaijan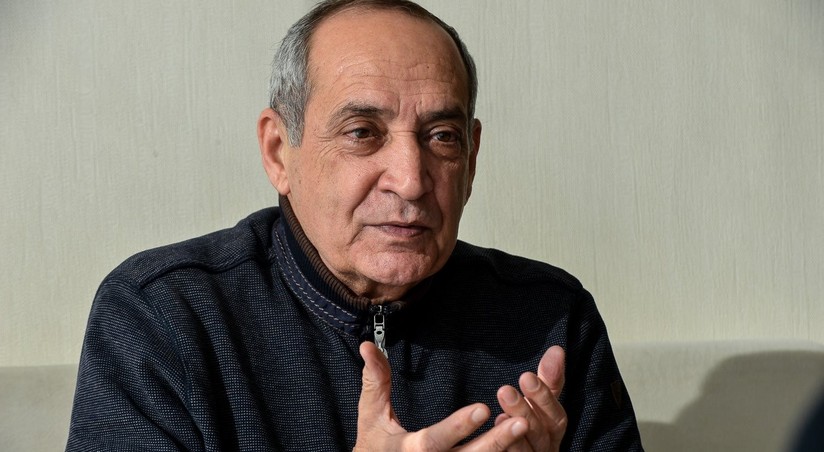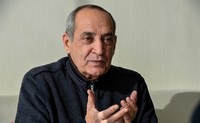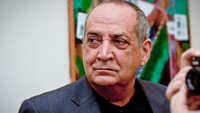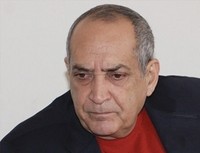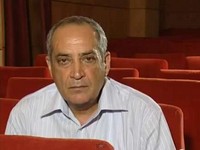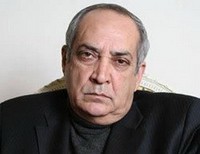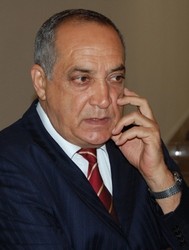 History
He served as secretary of the Union of Cinematographers of Azerbaijan in 1990-2003. He was awarded a number of medals. He is People's Artist of the Republic of Azerbaijan.
He graduated from the State Institute of Arts in 1969
Rasim Ahmad oglu Balayev was born on August 8, 1948, in Aghsu.