Polad Bulbuloglu
The Ambassador of Azerbaijan to the Russian Federation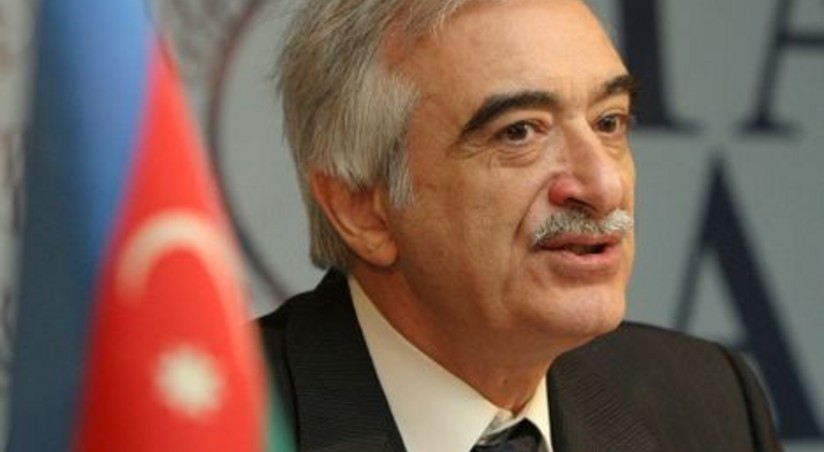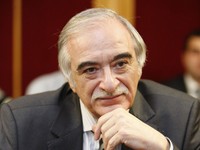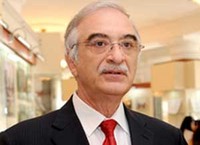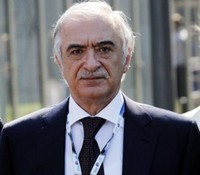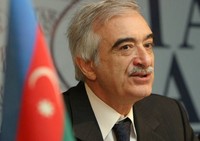 History
He has worked as an Ambassador of Azerbaijan to the Russian Federation since 2006.
He served as Minister of Culture in 1989-2006.
He was awarded the title of People's Artist of Azerbaijan SSR in 1982.
He became honored Art Worker of the Republic in 1973.
He graduated from Gara Garayev's class of Azerbaijan State Conservatory in 1968.
Polad Bulbuloglu was born on February 4, 1945. He took his father's nickname Bulbul (Nightingale) as his surname.