Panah Husein
Chairman of the Azerbaijan Popular Party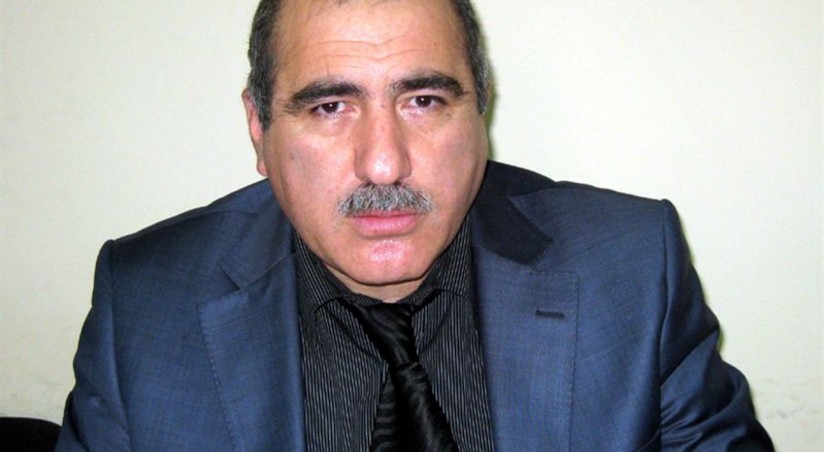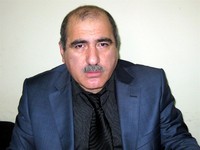 History
He was a member of the Milli Mejlis and a member of the Milli Mejlis Committee on Security and Defense in 2005-2010. Currently he is a chairman of the Azerbaijan Popular Party.
He held the post of Prime Minister of the Republic of Azerbaijan in 1993
He was the Secretary of State of Azerbaijan in 1992.
He worked as a laboratory assistant, junior researcher, researcher at the Institute of Philosophy and Law of the Academy of Sciences of Azerbaijan From 1986.
He worked as a teacher in a rural secondary school in Sabirabad in 1980-1983.
He graduated from the Faculty of History of Azerbaijan State University in 1979.
Panah Husein was born on October 28, 1957 in the Garagashly village of Sabirabad.