Samir Nuriyev
head of the Presidential Administration of the Republic of Azerbaijan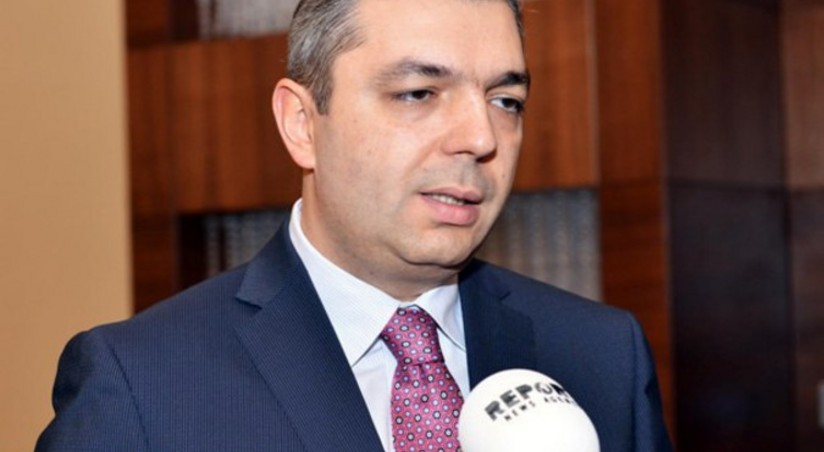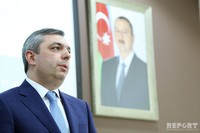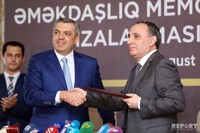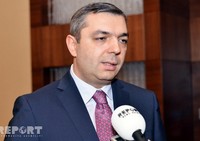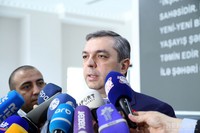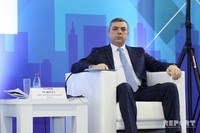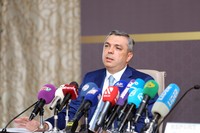 History
Under the order of President Ilham Aliyev dated November 1, 2019, he was appointed Head of the Presidential Administration of the Republic of Azerbaijan.
In line with the decree of President of Azerbaijan Ilham Aliyev dated April 21, 2018, he was appointed the chairman of the State Committee for Town-Building and Architecture.
From 2016 to 2018 he was the director of the State Housing Construction Agency (and then the chairman of the Directors' Board).
In 2009-2013, he was the deputy chief and in 2013-2016 the chief of the Administration of State Historical – Architectural Reserve Icherisheher.
In 2006-2009 he led the Entrepreneurship Development Department at the Ministry of Economic Development.
Samir Nuriyev was born in Baku on September 3, 1975.