Niyazi Safarov
Deputy Minister of Economy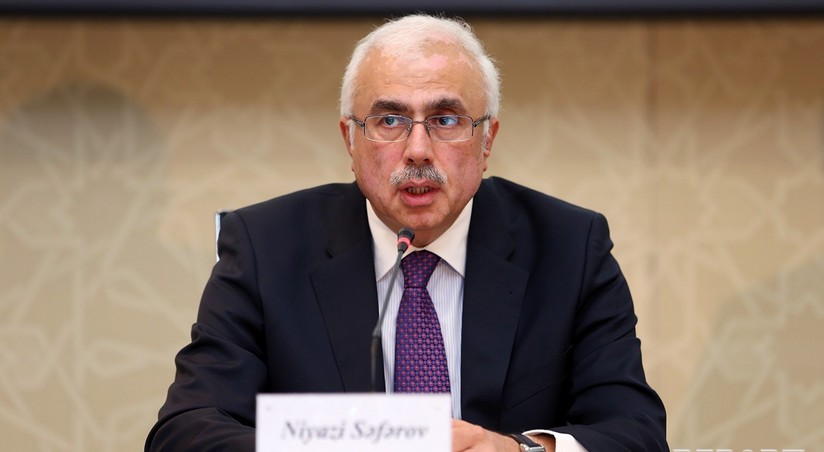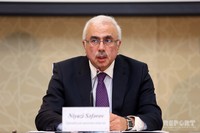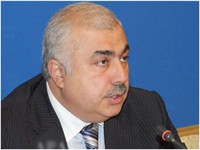 History
By the Order of Azerbaijani President Ilham Aliyev dated on March 13, 2014, he was appointed Deputy Minister of Economy and Industry.
He served as the Deputy Minister of Economic Development since 2006.
He was the Deputy Director of the Legislation and Legal Expertise Department of the President Office in 1992-2006.
He worked as leading consultant in the Department of Law Of the Presidium of the Supreme Soviet of Azerbaijan SSR, Senior Consultant, Manager and Deputy Head of the sector in 1990-1992.
He began his career at the Institute of Philosophy and Law of the Academy of Sciences in 1982.
Niyazi Abdulla oglu Safarov was born in 1959. He graduated from the Law Faculty of Baku State University.