Fuad Naghiyev
chairman of the State Tourism Agency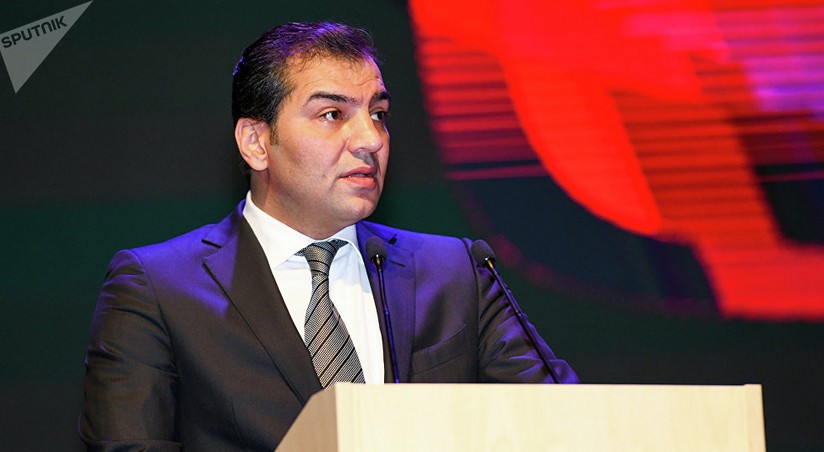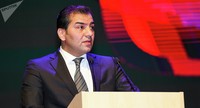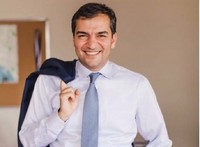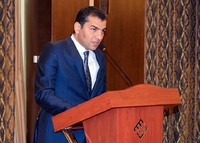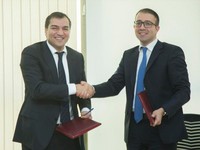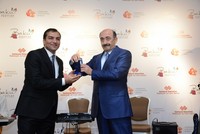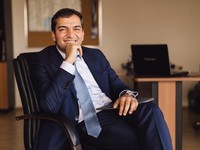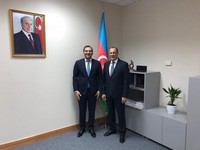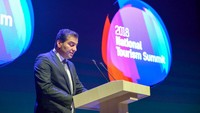 History
Appointed chairman of the State Tourism Agency in line with the decree of President of Azerbaijan Ilham Aliyev dated April 21, 2018.
In 2017-2018 he was the director of the National Tourism Promotion Bureau.
In 2010-2014 he was the senior advisor in the legal sector of the Ministry of Culture and Tourism and in 2014-2017 the minister's aid.
From 2004 to 2010 he held responsible positions in a number of private companies.
Was born in Baku on July 22, 1975.