Mirmahmud Miralioglu
Chairman of the Classic Popular Front Party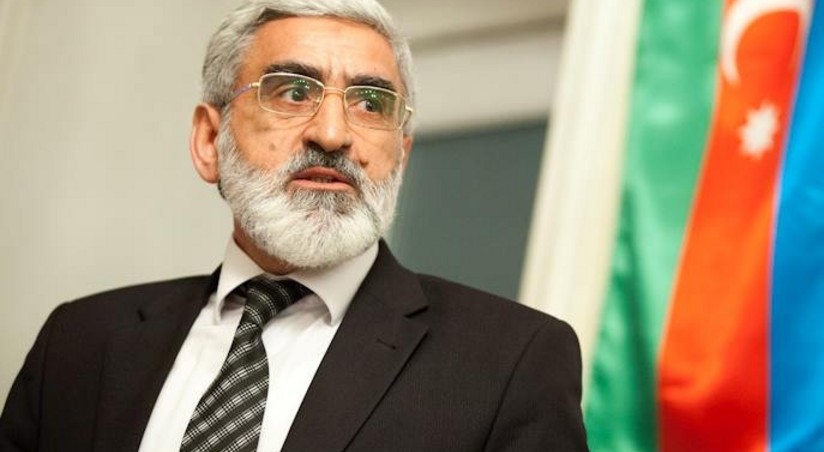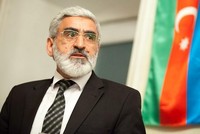 History
He was a member of Milli Mejlis (Parliament of Azerbaijan) from 1995 to 2000. Currently, he is the chairman of the classic Popular Front Party (KPNF).
He became a member of the Supreme Council of Azerbaijan in 1990.
He taught History at the secondary school № 35 named after Vagif Ibrahim in Sumgait in 1988 to 1992.
He studied at the Faculty of History of the Baku State University in 1978-1984.
Mirmahmud Mirali oglu Fattayev was born on September 1, 1956 in the Telavar village of Yardymly region.