Mansum Ibrahimov
People's Artist of the Republic of Azerbaijan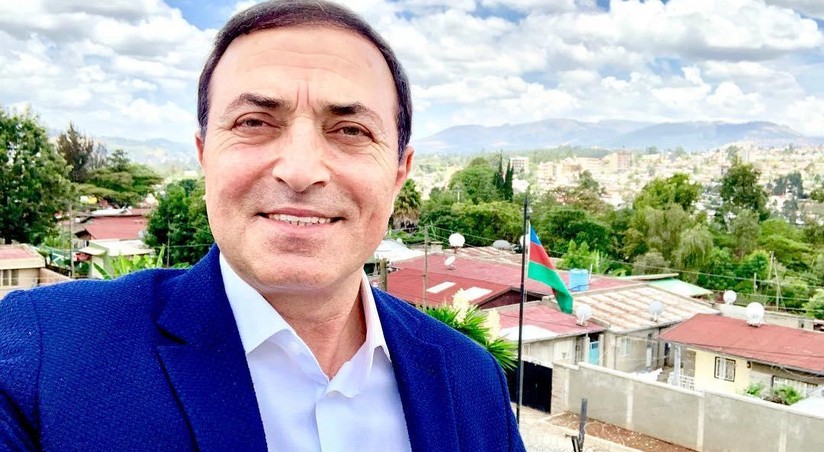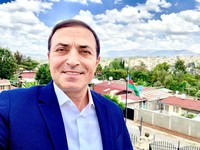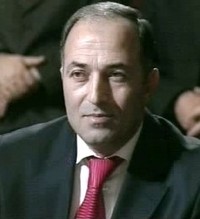 History
He was honored the President's Award twice: on May 9, 2012 and on April 30, 2014 . He is a professor at the National Conservatory.
He was awarded the "Shohrat" Order ("Glory") by a presidential decree in 2010.
He was awarded the title of People's Artist of the Republic of Azerbaijan in 2005.
He has played Mejnun in "Leyla and Majnun" opera performance since 1993.
He studied at "Cultural and Educational" faculty of Azerbaijan State University of Culture and Art in 1988-1993.
He studied at the Faculty of Mugham of the Baku Music College named after A.Zeynalli in 1982-1987.
Mansum Ibrahimov was born on October 1, 1960, in the Imamgulubeyli village of Aghdam region, Azerbaijan.