Malahat Ibrahimgyzy
Member of Milli Mejlis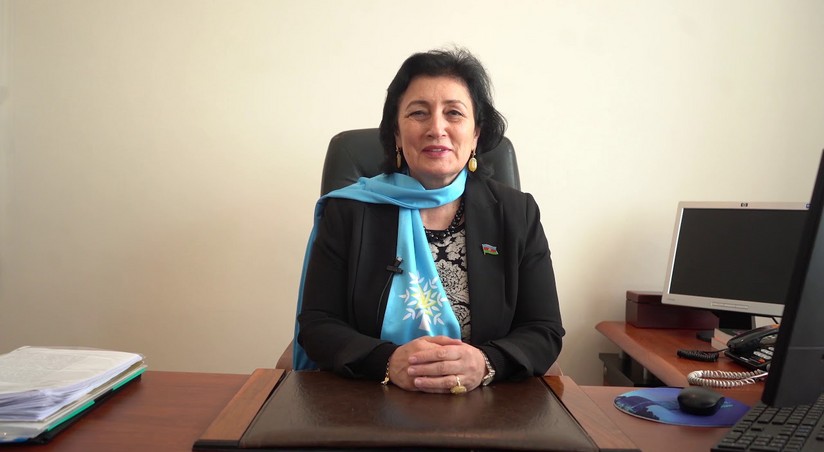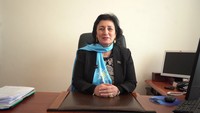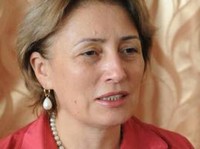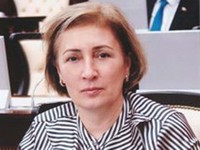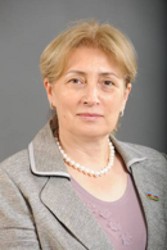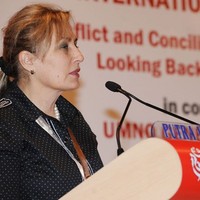 History
She has been a member of Milli Mejlis (National Parliament) since 2000, a member of the working group on interparliamentary relations of Azerbaijan - Turkey and the Azerbaijani delegation to the Parliamentary Assembly of NATO.
She served as the First Secretary of the State Committee for Women Affairs of the Republic of Azerbaijan in 1998-2000.
Malahat Ibrahimgyzy was born on April 25, 1958 in the Ichi Mazra village in Basarkechar region of the Armenian Republic. She graduated from the Faculty of Pediatrics of Azerbaijan State Medical Institute and graduated from the Law Faculty of the Baku State University. She is a Candidate of Historical Sciences. Ibrahimgyzy is an author of 4 books. She is a member of the Pardon Commission under the President of Azerbaijan.