Mahmoud Mammadguliyev
Deputy Minister of Foreign Affairs of the Republic of Azerbaijan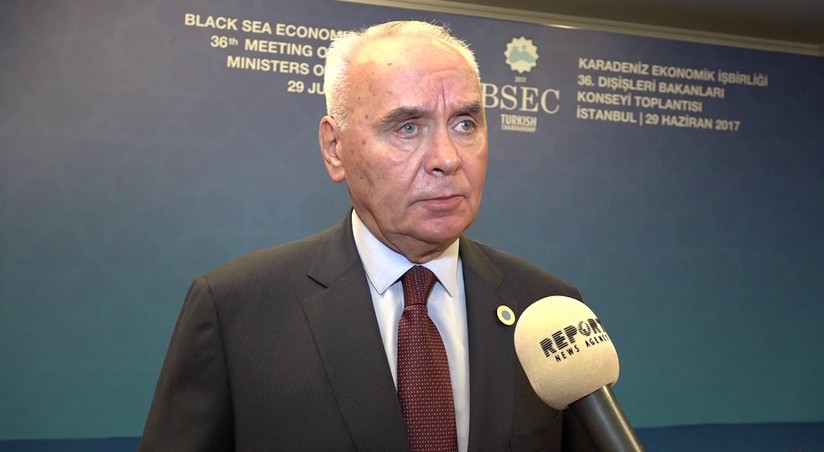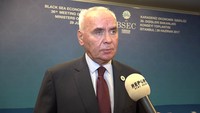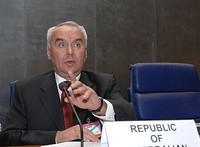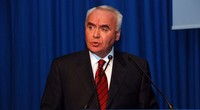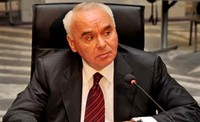 History
He worked as Ambassador Extraordinary and Plenipotentiary in the Republic of Ireland, Sweden, Norway and Denmark Kingdoms in 1996-2001.
He was a member of Milli Mejlis in 1995 - 2000.
He has been Deputy Minister of Foreign Affairs of the Republic of Azerbaijan since 1993.
He worked as Deputy Chairman of the Commercial Bank in 1992-1993.
He graduated from the Law Faculty of Azerbaijan State University in 1972. He worked as a teacher of Azerbaijan State University and at the same period served in various state bodies in 1972-1974.
Mahmoud Ahmad Mammadguliyev was born in Ganja on February 15, 1949.