Lala Shevket
Former Chairman of the ALP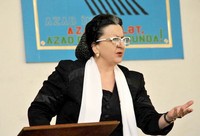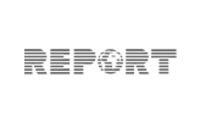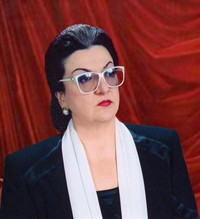 History
Despite the victory in parliamentary elections in 2005, she gave up her mandate.
At the Congress of Azerbaijan Liberal Party on June 7, 2003 Lala Shevket resigned from her post as the Chairman of the party, and has decided to run for president as an independent candidate.
At the founding conference in Karabakh (Barda) on June 3, 1995 she was elected Chairman of the Liberal Party.
She was appointed to the post of Secretary of State of the Republic of Azerbaijan in 1993.
Lala Shevket was one of the initiators of the Movement of Democratic Reforms in the Soviet Union together with Shevardnadze, Yakovlev, Sobchak, Popov, Brazauskas and other famous democrats and an international "socio-political movement " for democratic reform in the Republic of Azerbaijan and the protection of human rights".
Lala Shevket was born on November 7, 1951 in Baku.