Isa Habibbayli
Member of Milli Mejlis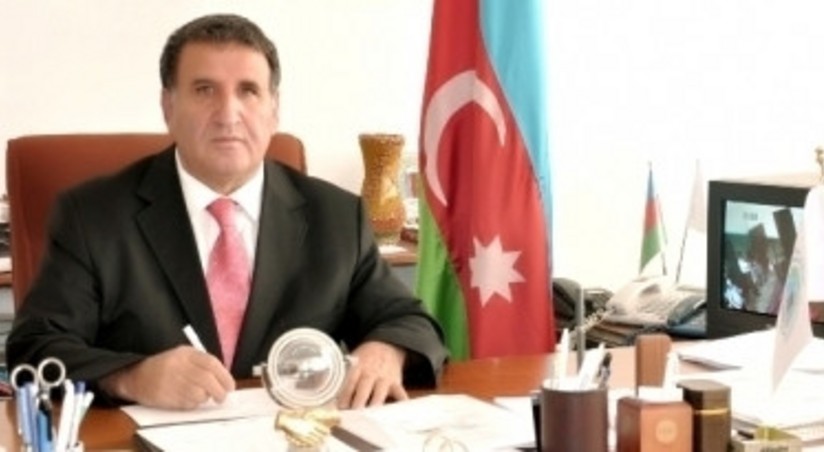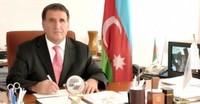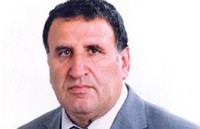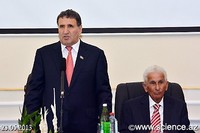 History
He has been the Vice President of the National Academy of Sciences of Azerbaijan since 2013. He is a Member of the New Azerbaijan Party.
He is a current member of Milli Majlis (National Parliament) since 2000. He was a Member of working groups of Azerbaijan-Belgium, Azerbaijan-United Arab Emirates, Azerbaijan- Pakistan, Azerbaijan-Japan. He is the author of over 400 scientific articles, 12 monographs, 1 school textbook, 28 pamphlets, 21 books. His works were translated into English, French, Russian, Turkish, Arabic, Bulgarian, Hungarian, Farsi, Urdu.
He was a rector of Nakhchivan State University in 1996-2013.
Isa Habibbayli was born on October 16, 1949 in the Danzik village of Sharur region in Nakhchivan Autonomous Republic. He graduated with honors diploma from the Faculty of the Azerbaijani language and its Literature of the Nakhchivan branch of the Azerbaijan State Pedagogical Institute.