Ilyas Ismayilov
chairman of the Party "Adalat" ("Justice")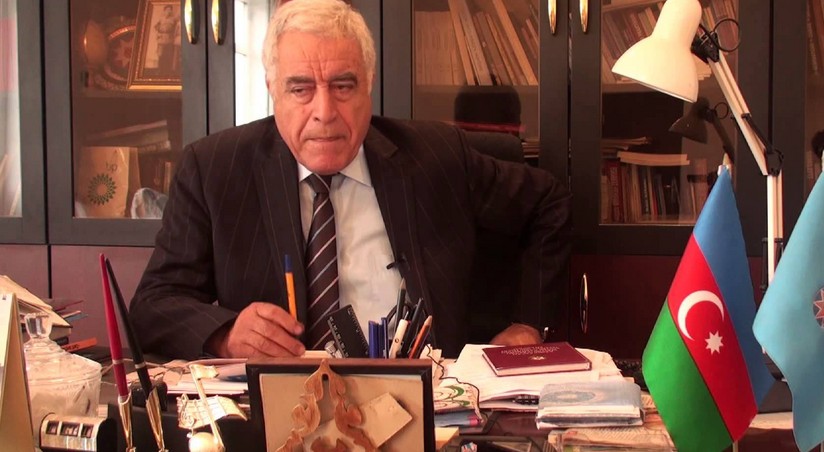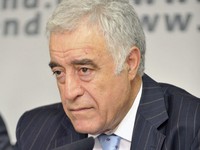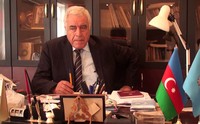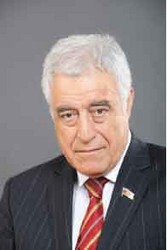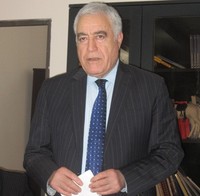 History
He was the Minister of Justice of the Republic of Azerbaijan in 1992-1994. He is Doctor of Law and a Professor. He is currently the chairman of the Party "Adalat" ("Justice").
He worked as the Head of the Department of the USSR Prosecutor's Office From September 1990 to January 1992
He served as a deputy prosecutor of the Republic From 1978 to 1985, and as the Procurator of the Azerbaijan Republic from 1985 to September 1990.
He was an instructor of the administrative authorities of the Communist Party of Azerbaijan From 1972 to 1978.
He worked as a junior and a senior fellow at the Institute of Philosophy and Law of the Academy of Sciences of Azerbaijan From 1966 to 1970, then he was an prosecutor assistant for 2 years.
He entered postgraduate school at the Department of Criminal Law of the Leningrad State University in
He graduated from the Faculty of Law of Azerbaijan state University in 1962.
Ilyas Abbas oglu Ismayilov was born on May 20, 1938 in Tovuz region.