Hijran Huseynova
Member of Parliament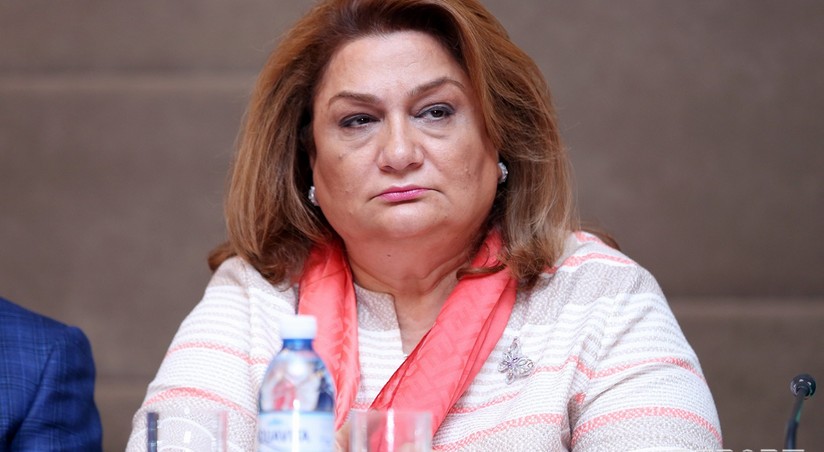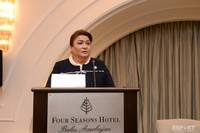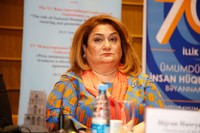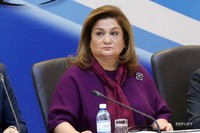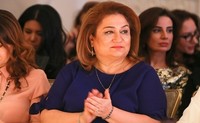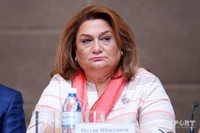 History
Hijran Huseynova has been elected as a Member of Parliament from First Sumgait Constituency #41. Upon President Ilham Aliyev's order dated March 9, 2020, Hijran Huseynova was dismissed from the post of Chairwoman of State Committee on Family, Woman and Child Problems.
On August 12, 2015, Hijran Huseynova was honored with the order of 'Glory' for her active participation in the sociopolitical life of the Republic of Azerbaijan under the decree of the President of the Republic of Azerbaijan. She is the author of numerous scientific articles, a number of guidance manuals, monographs, programs and books. She is married and has two children and three grandchildren.
In September 2007, Hijran Huseynova was awarded the professor title by the High Attestation Commission under the President of the Republic of Azerbaijan.
From February 7, 2006, she held the post of the chairman the State Committee for Family, Women and Children Affairs in line with the decree of the President of the Republic of Azerbaijan.
In November of 2001 she defended her doctoral thesis on the topic 'Azerbaijan in the European integration system'. She is the first woman to defend a doctoral thesis in political sciences in Azerbaijan.
In 1972 she finished secondary school No 6, in 1977 graduated from the faculty of history at the Baku State University. In 1985 she defended her Candidate's thesis and was awarded the scientific degree of a Candidate of Historical Sciences.
Hijran Huseynova was born in Baku in 1955.