Allahshukur Pashazade
Head of Caucasus Muslims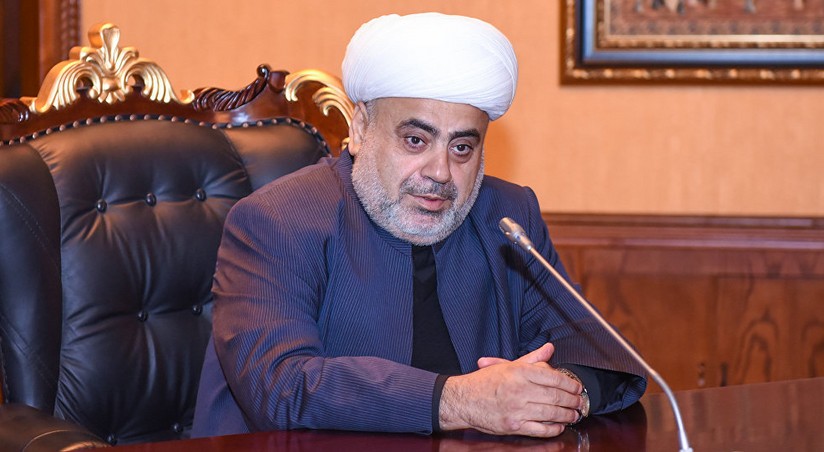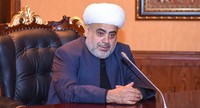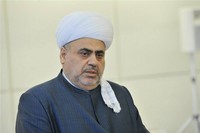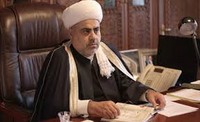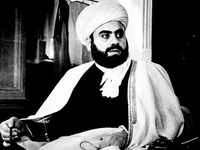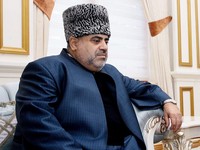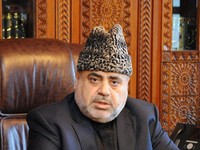 History
He was elected Chairman of the Advisory Board of the Muslims of the CIS in 2009
He became Co-Chair of the Interreligious Council of the Commonwealth of Independent States in 2004
He was elected Chairman of the Supreme Religious Council of Caucasian Peoples by the religious leaders of Azerbaijan, Georgia, Dagestan, Kabardino-Balkaria, Ingushetia, Chechnya, Karachay-Cherkessia and Adygea in 1992. He became Board member of the Organization of the Islamic Conference and the Islamic Eurasian Council.
He was elected chairman of the Spiritual Administration of Muslims of the Caucasus and received holy order Sheikh-ul-Islam in 1980.
He was the executive secretary and deputy chairman of the Caucasus Muslims, akhund of the Tezepir mosque, deputy chairman of the management since 1975.
He enrolled in "Miri Arab" madrasa in Bukhara in 1968, and graduated the Tashkent Islamic Institute in 1975.
Allahshukur Pashazade was born on August 26, 1949 in the Jill village of Lankaran region