Hafiz Pashayev
Deputy Minister of Foreign Affairs of the Republic of Azerbaijan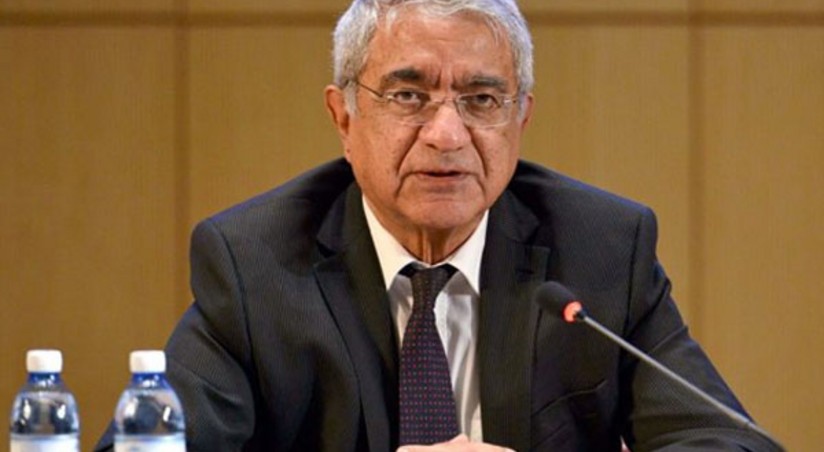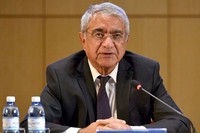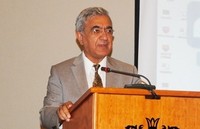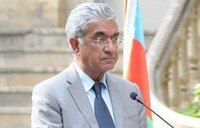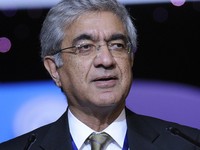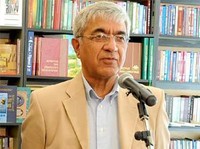 History
He was appointed Deputy Minister of Foreign Affairs of the Republic of Azerbaijan on August 14,in 2006 and a rector of the Diplomatic Academy of the Foreign Ministry. He is the author of more than 100 scientific papers, two monographs. His articles on various socio-political issues have been published in local and international media.
He served as Ambassador Extraordinary and Plenipotentiary in the United States (as well as Mexico and Canada) in 1993 - 2006.
He continued his research works at California University in Irvine, USA in 1975 - 1976.
He finalized his researches and was awarded the degree of Doctor of Physics in 1984.
He graduated from graduate school of Moscow Atomic Energy Institute named after Kurchatov in 1971. He worked as researcher in the Institute of Physics of the National Academy of Sciences, and then as Head of the laboratory in 1971 - 1992.
He worked in the Institute of Physics of the Academy of Sciences of Azerbaijan in 1964 -1967.
He graduated from the Azerbaijan State University in 1963.
Hafiz Mir Jalal oglu Pashayev was born on May 2, 1941.