Ulvi Guliyev
Chairman of the Milli Majlis Committee on Youth and Sport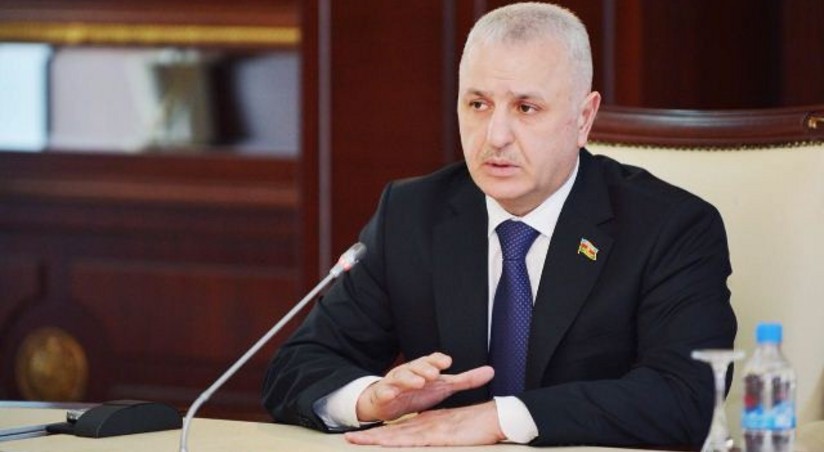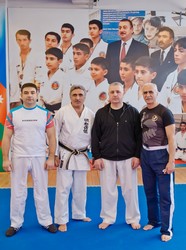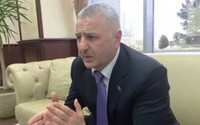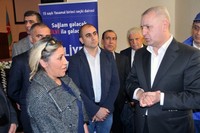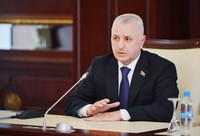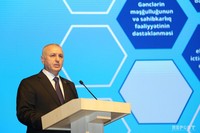 History
Since 2018, he has been chairing the Milli Majlis Committee on Youth and Sport.
In 2005, he was elected to Milli Majlis from the first constituency No 21 of the Nasimi district and in 2010, from the third constituency No 17 of the Yasamal district. In 2015, he was elected the deputy of the fifth convocation Milli Majlis of the Republic of Azerbaijan from the Yasamal district first constituency No 15.
Ulvi Guliyev was born in Baku on September 17, 1966. He graduated from the pharmaceutical faculty of the Azerbaijan State Medical Institute and the faculty of law of the Baku State University. He is an honorary figure in physical training and sport, the European and world champion in karate, as well as the president of the Azerbaijan Association of Karate-do Federations. Ulvi Guliyev worked in the pharmaceutical sphere, was the chief of department at the State Customs Committee and deputy general director of the Gomrukchu Sport and Recreation Center.