Ganira Pashayeva
Member of Milli Mejlis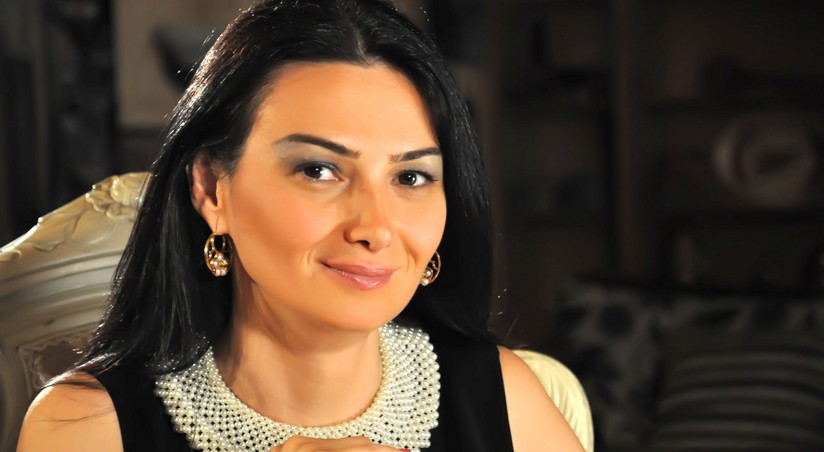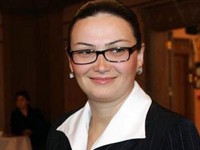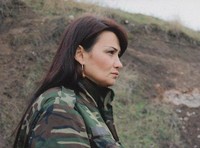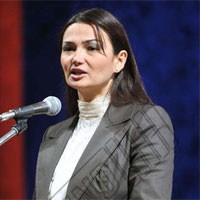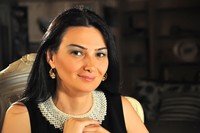 History
She was re-elected to Milli Mejlis in 2010. She is a member of the International Relations Committee of the Parliament, a member of the Azerbaijani delegation to the Parliamentary Assembly of the Council of Europe and a honorary citizen of Georgia.
She was elected to Milli Mejlis in 2005.
She worked as news reporter, correspondent, editor, senior editor, deputy editor, news editor, deputy editor on ANS television since 1998.
Ganira Pashayeva was born on March 7, 1975 in the Duz Gyrygly village. She graduated from Pediatrics Faculty of Azerbaijan State Medical University and then from the Law Faculty of Baku State University.