Flora Kerimova
People's artist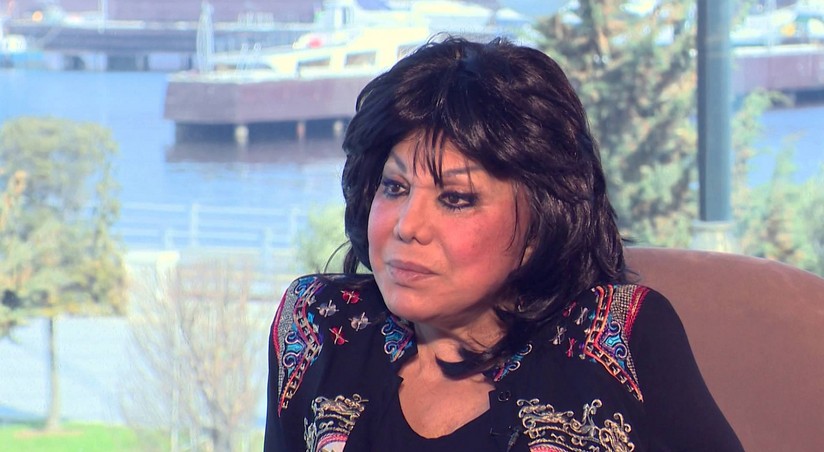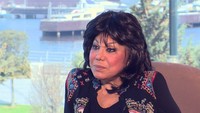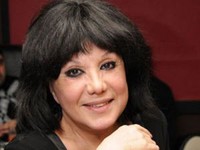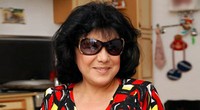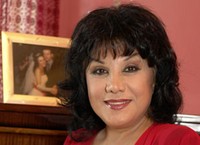 History
Flora Kerimova was the candidate the parliamentary elections in 2005.
She was a soloist of the Azerbaijan Television and Radio Broadcasting Company since 1983. She is a master of classical European opera, the opera, folk songs, modern songs, Classic Art-Pop.
She graduated from the State Conservatory in 1977.
She graduated from Azerbaijan State Medical Institute in 1971.
She graduated from Music College named after A. Zeynalli in 1964.
Flora Kerimova was born on July 23, 1941.