Farhad Badalbayli
Rector of Baku Music Academy named after Uzeir Hajibayov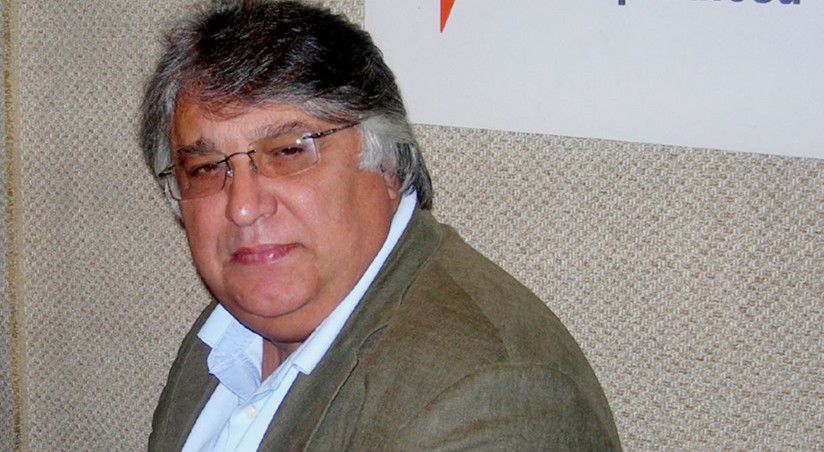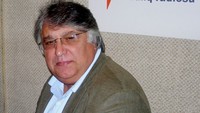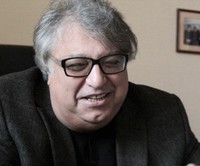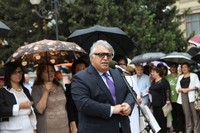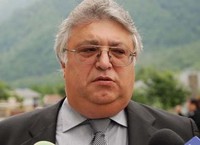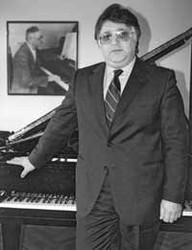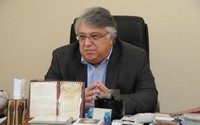 History
He has been a member of the "Friends of Azerbaijani Culture" Community since 1995.
He was appointed Rector of Baku Musical Academy (now Azerbaijan State Conservatory) in 1991.
He was awarded the title of People's Artist of the USSR in 1990.
He is Chairman of the Musicians' Community since 1989.
He was the first Deputy Chairman of the Music Community in 1986-1989.
He studied at the Azerbaijan State Conservatory in 1965-1969.
Farhad Shams oglu Badalbayli was born in 1947.