Emin Agalarov
singer, businessman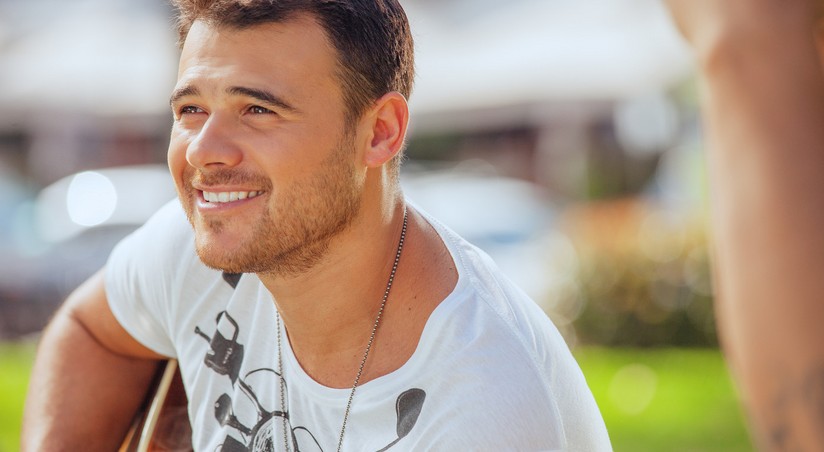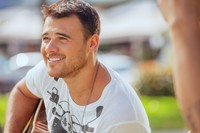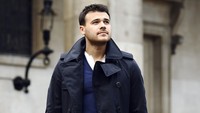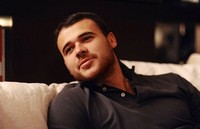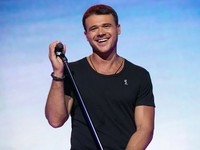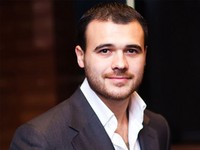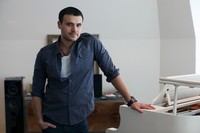 History
He took the first place in a survey of GQ magazine and became a "Men of the Year" in 2011.
He decided to promote his music in Europe and released the "Wonder" album in the UK in 2010. He sang his "Obvious" song at "This Morning" TV show. He is the author of many songs. He keeps having concerts in Europe, particularly in Russia, Ukraine and Azerbaijan. His songs "Giving In", "Do not cry", "Wonder", "Falling", "Any Time You Fall", "Obvious", "Stick Together", "Still", "Make the world go away" "Just for one night" are very popular.
He released the "Incredible" album in 2007. Later, the song "Do not Cry" from this album has become a soundtrack for the "Нулевой Километр" movie. Then he released "Obsession" album which consisted from covers of Elvis Presley and Frank Sinatra.
He released his first album "Still" in English in 2006 and his song with the same name became a hit. He also discovered his composing skills during work with this album.
Emin Araz oglu Agalarov was born on December 12, 1979. His family moved to Moscow when he was 4. He received his education in Switzerland and the United States. He does business in Russia. He showed interest in music in the United States. He considers Frank Sinatra, Elvis Presley and Muslim Magomayev his idols.