Chingiz Abdullayev
writer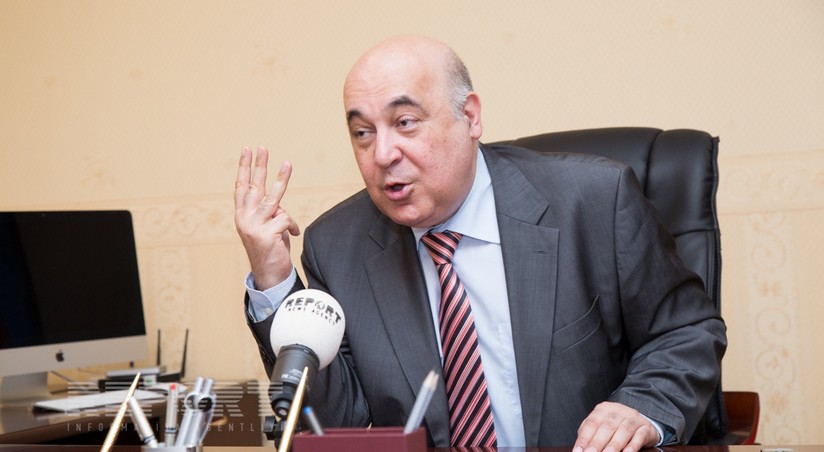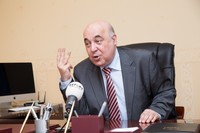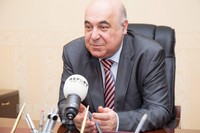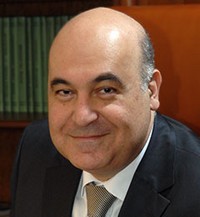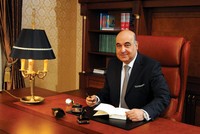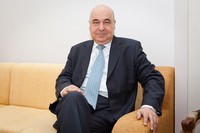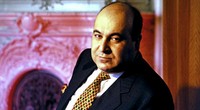 History
Chairman of 'Neftchi' FC Supervisory Board elected.
He was awarded the "Shohrat" ("Glory") order on April 7, 2009, for active participation in the literary life 27 million copies of more than 600 books of him were distributed worldwide. He is the author of 182 books.
He was elected chairman of the charity community named after Haji Zeynalabdin Taghiyev in 1990. Since then, he has been the vice-president of PEN club.
He has been a member of the Union of Writers since 1989. He was appointed Secretary of the Union of Writers at the same year.
He defended his dissertation on the topic "international problem of rape" and received a PhD in 1988. He is a honored Professor of the Krakow University, Poland.
He worked as legal advisor Production Association of Baku, main legal advisor and chief of the department, in 1981- 1986
He graduated from the secondary school in 1976. He studied at the faculty of Law of Azerbaijan State University in 1976 - 1981
Chingiz Akif oglu Abdullayev was born on April 7, 1959 in Baku.